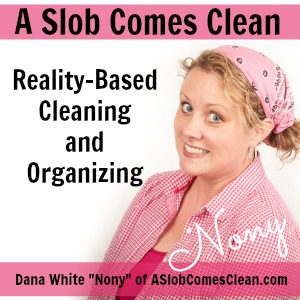 Podcast: Play in new window | Download
Subscribe: RSS
Have you been cooking more than you've ever cooked in your life? I'm going over the basics on how I make it easier to get dinner on the table quickly, night after night after night after . . .
I'm also sharing some super basic recipes and ideas for meals that are easy to put together.
Here are the recipes that the lovely assistant Linda found links to!
How I Freeze Ground Beef in Meal-Sized Portions
Easy Dinner Ideas w/Pre-Cooked Ground Beef Podcast
Lots of Ways to Use My Pre-Cooked Ground Beef
Tacos, taco salads, spaghetti, skillet lasagna, pizza, pizza casserole, vegetable stew, taco soup, quesadillas, chili
Super fast pasta with spinach, chicken and alfredo sauce)
How to Cook and Shed Chicken in Bulk – Fast!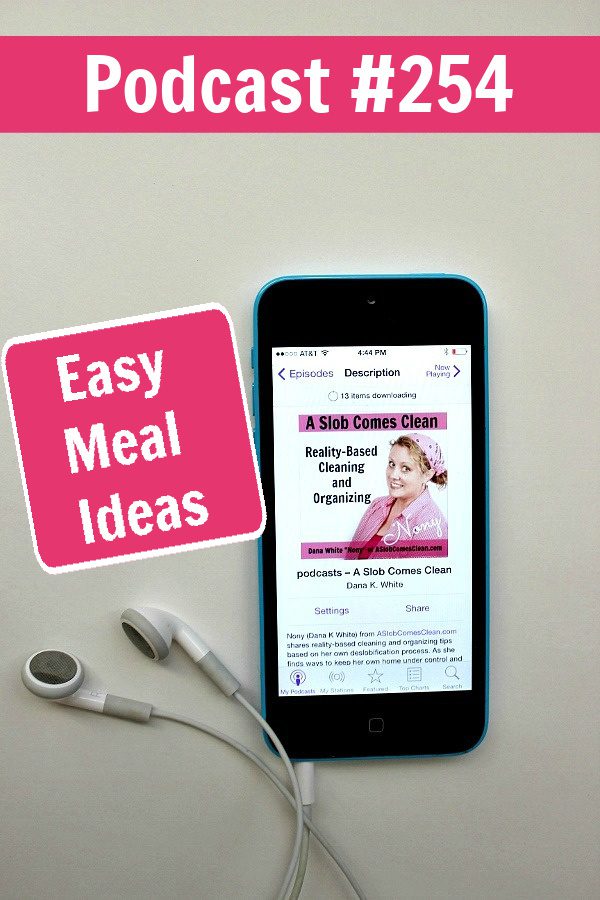 --Nony