I love speaking to women of all ages and stages of life. Seeing eyes light up with understanding and excitement makes my heart happy! 
Years ago, I never dreamed that I would be asked to speak to women about anything to do with cleaning or organizing.  My house was a mess. But since 2009, as I have shared my own deslobification journey with the world, I've created decluttering strategies that work in real life for real people. I am passionate about helping women understand how to manage their homes without losing their minds!
And I love to make people laugh. 
Topics:
Decluttering at the Speed of Life
How to use my No Mess Decluttering Method to make progress (and only progress) in any amount of time you have.
How to fit decluttering into small pockets of time.
How to change your mindset about your home so you can start making real changes.
Giving God the Worst of You
My personal testimony of how God chose to use my deepest, darkest secret to create my ministry.
Biblical examples (there are plenty) of God doing the same thing in so many others.
Encouragement to give God every part of you, even the parts you can't imagine He would possibly want or use.
Get my e-book, titled Giving God the Worst of Me, here, free.
My goals as a speaker are:
To provide practical strategies to help them run their unique homes more efficiently.
To inspire and equip people to tackle their clutter, no matter how overwhelming. My audiences leave thinking, "Oh, I can totally do that!"
To make people laugh. Laughter unifies. When people laugh together . . . they connect with one another. And isn't that what we all desire most?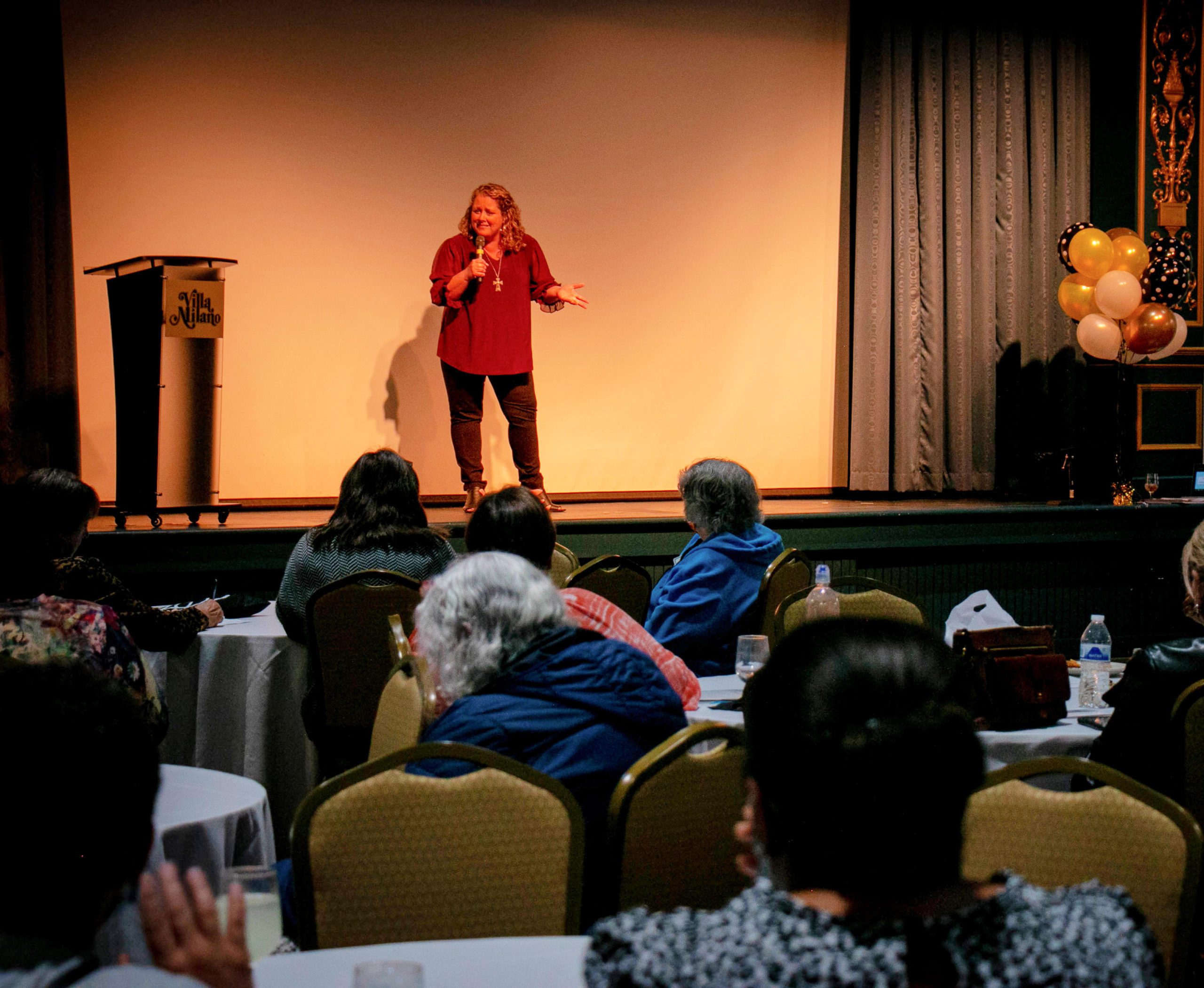 Save
Feedback from audience members:
"This program was fabulous! [Dana] is practical and kind and gives tangible steps that anyone can take! Thank you!!!"
"Honest, fun and practical.  I love your energy and creativity and your zeal for God."
"Dana is highly entertaining and has some great tips, even for the mildly disorganized."
"I love that you are so honest about your imperfections because we all suffer from some kind of issue."
"Dana has a great personality and connected with me. Her examples were great and helped put the process in context. She and her process we're relatable. Have her come back for a refresher!"
"Dana's presentation was excellent! She kept me engaged and her steps are doable. In the past, I have taken out everything and made a huge mess before finishing. It was stressful as I knew I had to finish that day or in the time I had allocated.  Her process makes sense and will allow me to view progress even though it's not done quickly. I appreciate her!"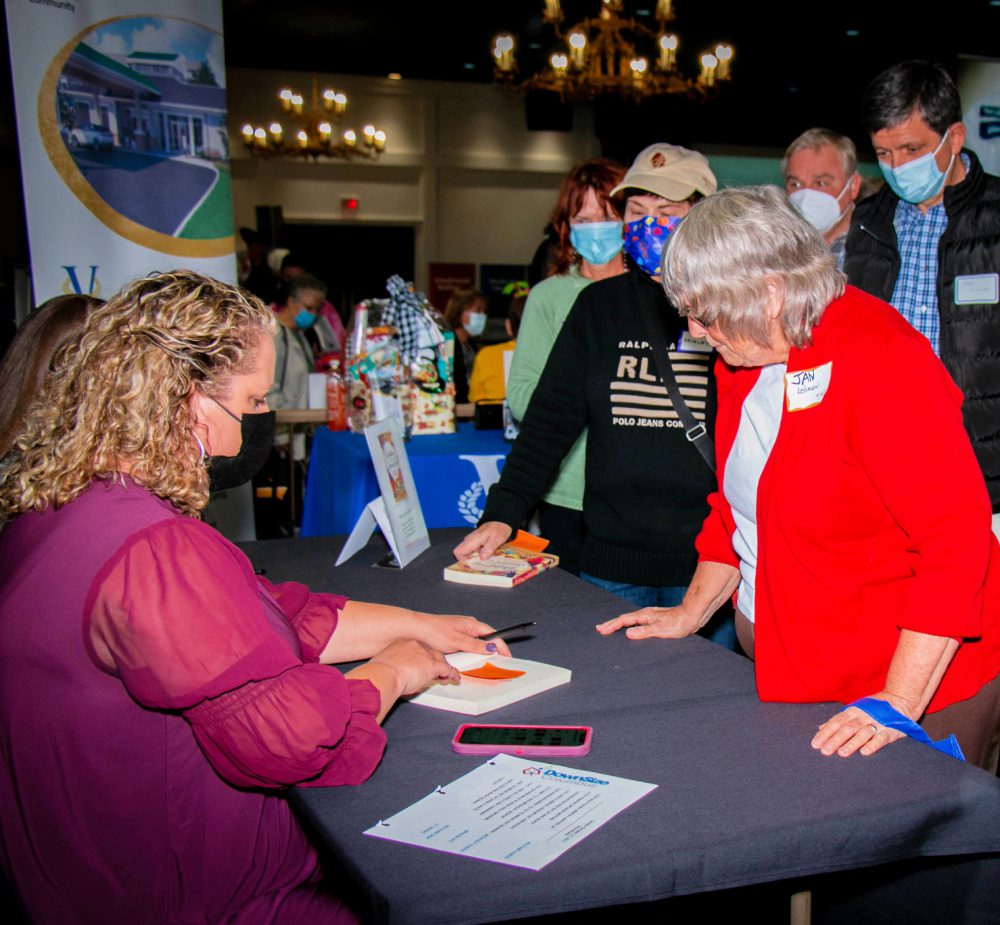 Feedback from organizations who have brought Dana in as a speaker:
"Dana White presented to a group of over 3,300 alumni on decluttering. The response to the topic of decluttering was astounding as this topic was our most well-attended topic to date! The presentation was well thought out and presented in an easy-to-understand manner.
Dana is very knowledgeable and passionate about the subject, and she got to the point quickly and clearly. The feedback that we received from the alumni was all very positive, and all felt that she was very relatable in her delivery. We would be delighted to have Dana return as a speaker for our organization in the future, and we highly recommend Dana White as a speaker."
I am available to speak at all types of events.
I live in the Dallas/Fort Worth area, but am available to speak nationwide. I love speaking at realtor events, senior living events, and churches.
Please contact me to ask for more information.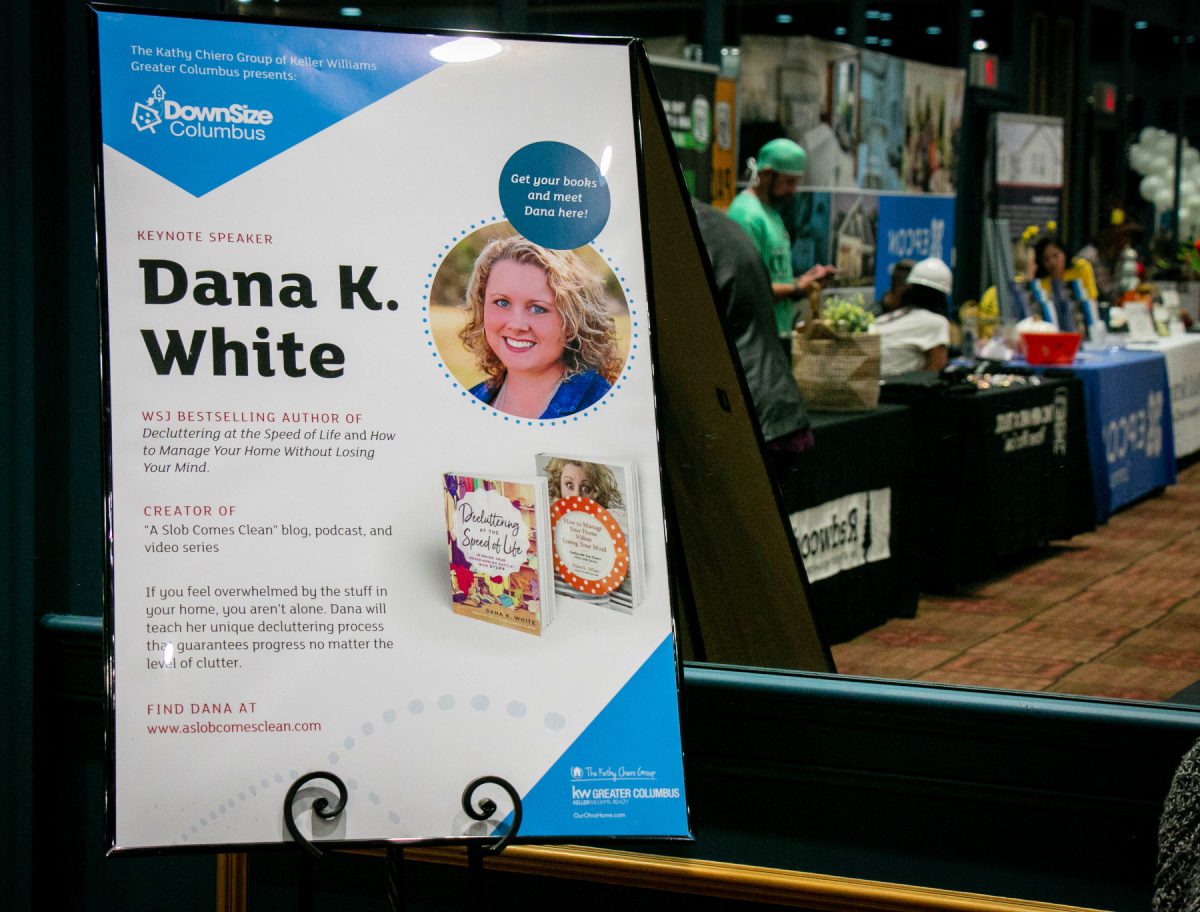 I am also available to speak at virtual events.
You can email us for a sample of a virtual speaking event.