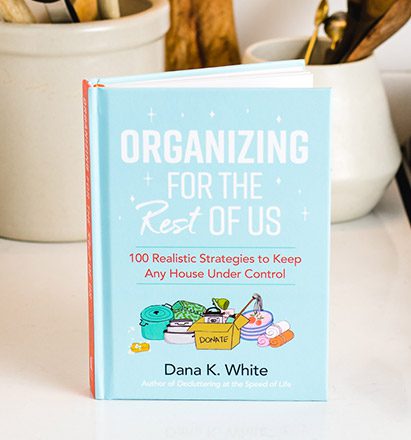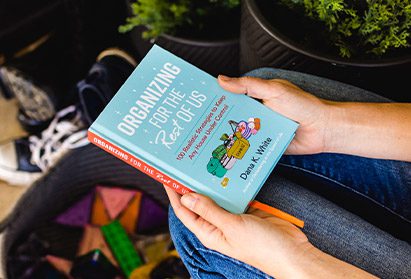 So you want to keep your kitchen counter clean but you aren't ready to toss the toaster? You want to be able to find your kids' socks but aren't looking to spend your 401(k) on clear bins? You long for a little more peace but minimalism isn't what you want? Decluttering expert and self-proclaimed recovering slob Dana K. White offers sustainable ideas to simplify and manage your home in Organizing for the Rest of Us. In Organizing for the Rest of Us, Dana teaches us how to make great strides with minimal effort in every room of our home. Here she offers 100 home management strategies to help us understand:
Why changing how we think about clutter is the first step to getting rid of it
The basics of organization for people who don't like to organize
How to get a grip on laundry and dishes
Why real-life decluttering requires fewer hours and less emotional bandwidth than we imagined
Fans of Dana's podcast, A Slob Comes Clean, which has been downloaded 9 million times, will treasure this book as a resource. With her lighthearted approach, Dana provides bite-size workable solutions to break through every organizational struggle you have–for good!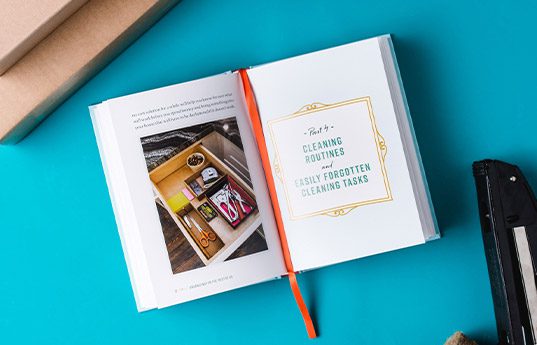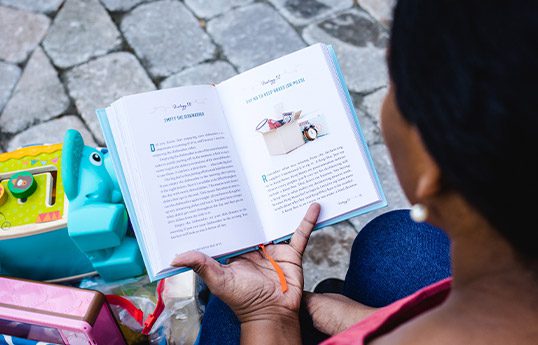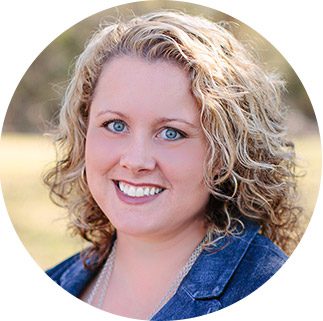 Dana K. White is a blogger, podcaster, speaker, and (much to her own surprise) a decluttering expert. In an attempt to get her home under control, Dana started blogging as "Nony" (short for anonymous) at A Slob Comes Clean. Dana soon realized she was not alone in her housekeeping struggles and in her feelings of shame. Today, Dana shares realistic home management strategies with her signature humor and a message of hope for the hopelessly messy through her blog, weekly podcasts, and videos. Dana lives with her husband and three kids just outside of Dallas, Texas.