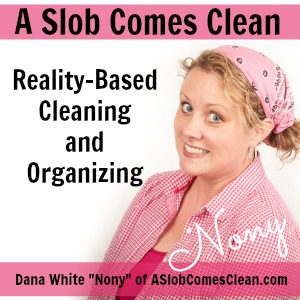 Podcast: Play in new window | Download
Subscribe: RSS
If it's in the house, it's either appreciating or depreciating. And truly appreciating something keeps it from depreciating. Let's talk about this concept. By "let's" of course I mean me. Because I'm the only one talking. But I had fun in this conversation with myself.
Take Your House Back is on sale. 
Want to be a patron of the show? Find out how at Patreon. 
Want to find a decluttering coach??
Want to BE a decluttering coach??
--Nony