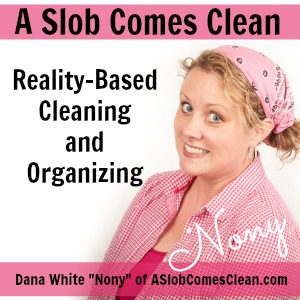 This week's podcast covers strategies for parting with sentimental clutter.
To listen, you can get all my podcasts in iTunes or listen to it here or download it to your computer.
Podcast: Play in new window | Download
Subscribe: RSS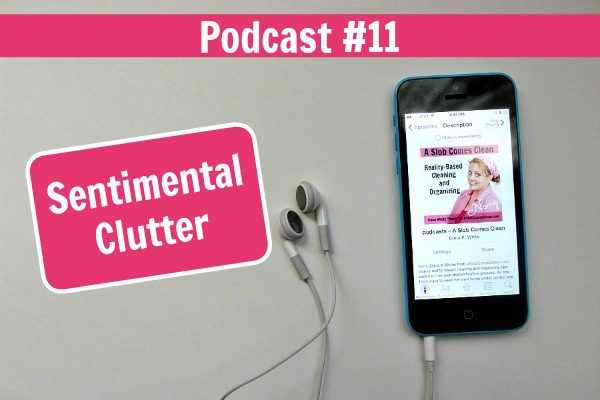 Posts mentioned in this podcast:
Why Freezer Cooking Tickles my Organizing Bone
How I Made a Perfect Roast Out of Cheap Meat
Cleaning for Paula – Using My Own Messy House Checklist
Step Two of My How to Clean a Messy House Checklist – Prioritizing and Keeping Focus
Getting Rid of Someone Else's Memories (the silverware box)
I Didn't Want to Hurt Your Feelings, Mom
Drowning in Clutter? (the e-book)
Connect with me on all my social media channels.
--Nony