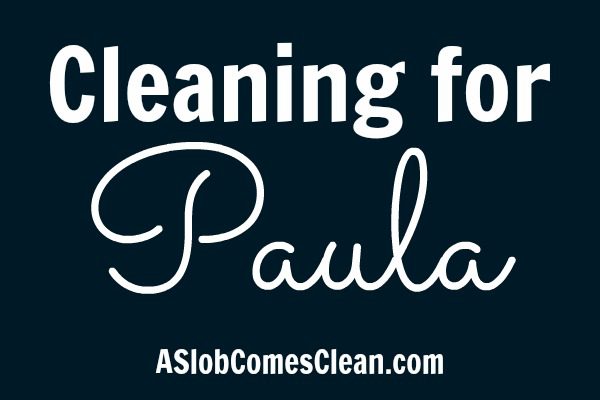 No time for a long post. I'm exhausted.
Big things are going on here at Nony's house this week. I can't share exact details yet, but I will soon.
Basically, I needed to clean. And I needed to stay focused. So I printed out my own How to Clean a Messy House checklist, and got to work.
Step One: Take a deep breath, get out your calendar and some paper, sit down at your table . . . and be realistic about how much you have to do in the amount of time you have.
I did this last Thursday, because that was when I found out Paula was coming. I had four days to be ready to let her in the front door. I had a lot to do, but nothing compared to what it would have been like pre-blog. In fact, pre-blog, I probably would have had to tell her she couldn't come.
As long as I could declare the master bedroom (and the boys' room) off limits, I felt like I had plenty of time to get the house ready.
Stay tuned this week as I share details about working through the rest of my Steps to Clean a Messy House (and Get It Ready for Guests) checklist. You can see the full post and printables here.
Clue #1: It's not Paula Deen.
--Nony