Hello!  I'd love to connect with you in all of my social media channels!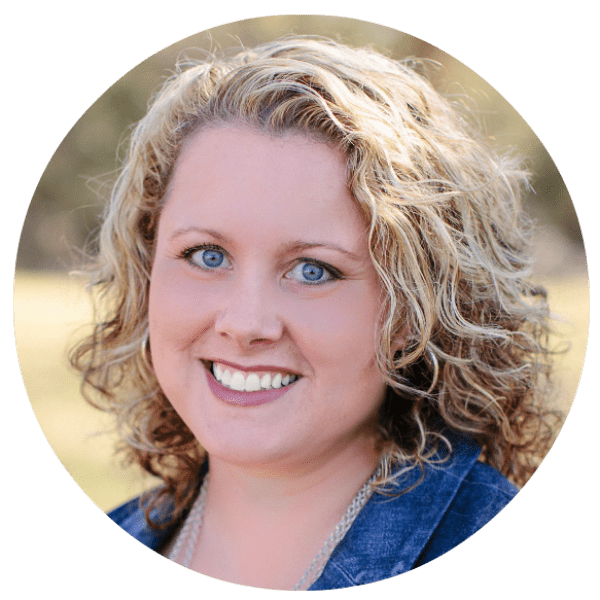 If you're wondering what A Slob Comes Clean is all about, check out my About page.
Join my free newsletter here.
Find me all over the internet:
Need a speaker for your virtual or in-person event?
Email us at [email protected]. Check out my speaking page here.