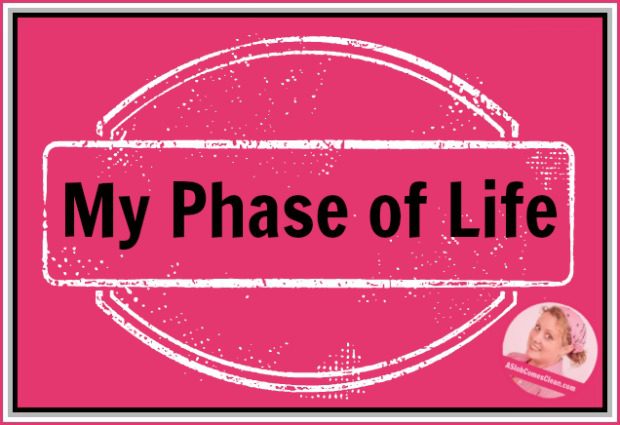 I'm so excited that I've had several comments lately! I guess I can no longer say that no one is reading my blog.
Of course, I feel panic along with that excitement. What if I can't keep it up? I fully expect to have times of failure, but I'm in this for the long haul, so I'm determined to keep going, one dirty dish at a time. Or 30 dirty dishes at a time. Whatever it takes.
I had a comment yesterday asking about my kids' ages. I started to just respond, but then thought I should write a post.
I have lots of excuses. Each phase of life seems to bring some great ones along with it. As a kid, I was "just a kid." In college I was too busy having fun to worry about having an orderly dorm room.
When I had an apartment by myself, I started to realize something was really wrong with me. I had always dreamed of setting up a new home. I even lived overseas so I HAD to buy everything to furnish it. I would buy fun, cute things but then they got lost in the clutter. This was the first time that I really cared about having a nice home, but it wasn't happening.
Once I got married, I thought that would be enough motivation. I had dreams of a cute little place where we could invite friends over for impromptu get-togethers and I would serve homey delicious meals to my new husband every night, sometimes with candlelight. Instead, we had an entire extra room of our apartment piled to the ceiling with boxes full of stuff. Always with the excuse that we would need it when we got a house. For dinner, we would shove the piles of clutter to one end in order to eat. If we had people over, it involved our entire Saturday being spent cleaning. And still I lived in fear that they would open the master bedroom door. But hey, I was working full time, a theatre teacher with lots of rehearsals outside school, so I was rarely home to keep things organized. Surely, once I had kids and stayed home, I would have nothing else to do but keep things neat and orderly. FINALLY, I would be organized.
Then we had babies. I soon realized that babies mean you spend the entire day working with absolutely nothing to show for it. Maybe not even a shower. I finally got the hang of babies, toddlers, etc, but the house just got worse and worse. I had tons of stuff, and babies have more. My small amount of control was gone. I lay things in odd places without thinking and then they are hard to find. But before kids, at least they stayed in the odd place until I found them. With kids, things walk away.
So where am I now? My kids are 7, 6, and 3. For the first time I have only one child at home with me during the school day. So yes, it is a bit easier because the one at home has no one to wrestle with, throw things at, etc.
My reality, however, is that I can't wait for a new phase of life to solve my problems. I am the problem. I've been waiting through many different phases and the problem has only gotten worse and worse. The common factor in each phase/situation is me. I am the one who has to change. I've been waiting and searching for motivation and a magic wand, when I should have spent that time doing dishes and folding laundry.
I hope this doesn't sound preachy. Please remember that I'm being very self-centered with this blog. I do have dreams of someday getting this thing figured out and being able to help others, but for now, I am at the very beginning of this journey, and if you're reading, you are along for the ride. I'm realizing that whatever phase of life I'm in, this will always be a struggle for me. Having young kids makes it difficult for anyone, even naturally organized people, and really close to impossible for someone like me. But it isn't impossible. I'm learning day by day that the little bitty things I'm doing are making a huge impact.