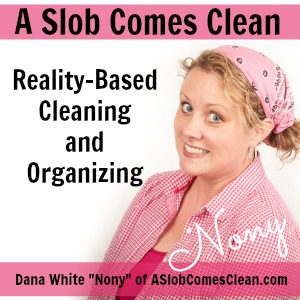 Podcast: Play in new window | Download
Subscribe: RSS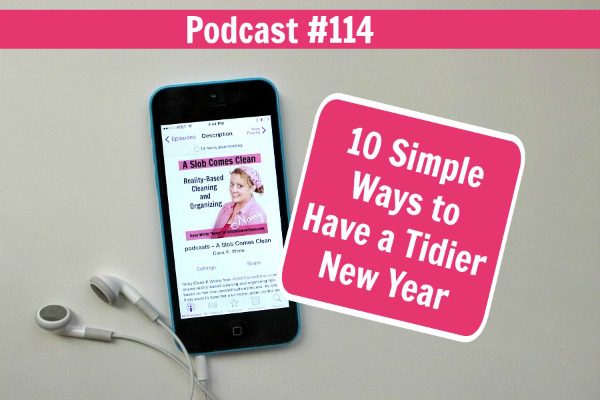 Get my book: How to Manage Your Home Without Losing Your Mind!
Join 30 Days of Decluttering Inspiration. 
Why I Have to Run the Dishwasher EVERY Night
Containers and Limits and How They'll Change Your Life! Podcast
The Laundry Management Method that is Rocking My World
Making Shower Cleaning as EASY as Possible
Clothing Management – Hanging vs Folding
2 Second Task – Throw away the Pen
Become a Patron at the Kindred Spirit level. One of the rewards for that level is the opportunity to participate in a secret FB group supporting one another in our quests to improve our homes!
Save
Save
Save
Save
--Nony