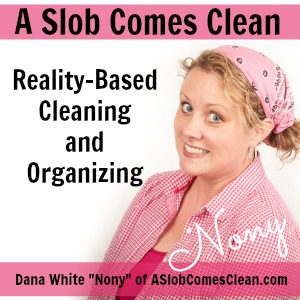 Podcast: Play in new window | Download
After the big Master Abyss Reveal, I felt like talking about something I'm good at! So this week, I'm sharing quick and easy recipe ideas, most using pre-cooked and shredded frozen chicken breast.
These are all recipes that come together super quick.
How Zaycon Works (where I get 40 lbs. of chicken at once)
Use promo code PT20 to save 20% off your FIRST order Excluding sales tax where applicable. Offer ends 11:59 pm PST on 4/30/2017. Offer available to new orders only. Cannot be combined with any other offer or promotion. One promo code per order. Limited to one-time usage per household. Offer is non-transferable. Void where prohibited. Offer will be revoked if terms and conditions are not met due to partial cancellation of order.
Chicken and Spinach Alfredo Pasta
I said I'd link to this speaker
, so I am. It's much higher in price, though, than what I paid when I bought it on clearance at Walmart last year. Look around at similar items, though, because it really does make a huge difference to listen to a podcast through a speaker.
Connect with me on social media.
Save
Save
--Nony