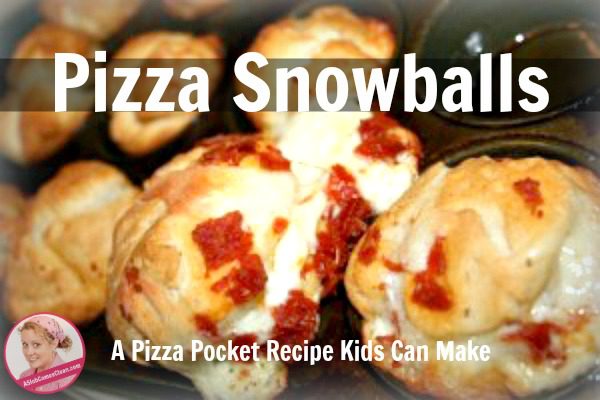 I'm writing this as we drive home from Disney World.
Before we left, we had our final picnic supper for baseball season, and the unanimously requested repeat meal was Pizza Pockets!
But it's summer, and I was packing for our trip, and I just didn't have it in me to make even the easy-recipe dough from scratch.  So I adjusted an idea I'd heard and created a version of pizza pockets that the kids could make.
And they were wonderful!
My best friend's kids participated in a cooking class where they made a similar recipe with turkey and cheddar cheese.  (I asked if the teacher had a blog, so I could link to her, but she doesn't.)
Pizza Snowballs
Ingredients: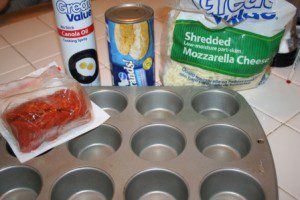 Canned biscuits (I've decided we like to use the small biscuits instead of Grands because the snowballs end up better proportioned)
Pepperoni (or cooked and crumbled Italian sausage)
Shredded mozzarella
Pizza sauce (for dipping!)
Muffin tins
Instructions:
Spray the muffin tins with cooking spray. (It turns out this isn't the best job for a 5yo.)
Use kitchen scissors to cut the canned biscuits into four pieces each.
Chop the pepperoni into small pieces.
Hold three to four biscuit pieces in your hands and have mama sprinkle mozzarella cheese and pepperoni on them.
Pack and squeeze it all together like a snowball.
Place into the muffin tin.
Bake at 350 for around 15-17 minutes, or until the biscuits are golden brown.
Mmmmm.
We LOVED these.  Hubby felt like the ones with less dough were better.  We had been using three pieces of biscuit for each one, but then started running out of pepperoni, so we made some with four.  The ones with three were better proportioned.
Some (like the ones above) looked beautiful.
Some looked delicious.
And . . . further evidence that 5yos (at least the ones in my house) shouldn't get the pan-spraying job.
These were perfect to take on our picnic.
And now for this week's menu.  We're heading home after being gone for 10 days, and I have absolutely no idea what is in the freezer or the pantry.
I'm scared to see what's in the fridge.
It's tempting to not worry about making a menu, but I know that I need to. Summer fun and menu-planning-neglect don't go well together.  I'm making it simple as can be.
Monday – Salad with grilled chicken
We're having our Father's Day dinner since we spent all day Sunday driving.  After a week of fun Disney food, hubby has requested something bland that's heavy on veggies.
Tuesday – Tacos
For the summer, I'm having one of the boys cook dinner one night a week.  The plan is that they will cook the same (simple) meal every time it's their turn, and by the end of the summer they'll be able to do it completely on their own.  My 7 year old has chosen to make tacos.
Wednesday – Grilled Chicken and Baked Potatoes
Another bland meal sounds good.
Thursday – Chicken Fried Rice
It's a family favorite and a great ultra-quick meal using the leftover chicken from Wednesday.
Friday – Out to Eat!
Saturday – Grill burgers
Be sure to check out more of my picnic ideas!  Chicken Parmesan Sandwiches, Chicken/Black Bean Burritos, Fabulous Sub Sandwiches.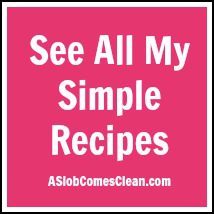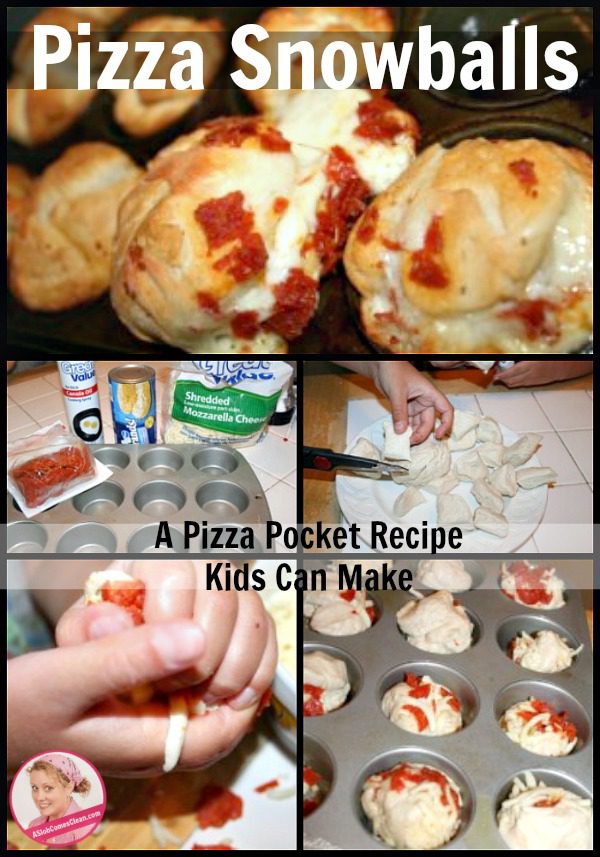 --Nony