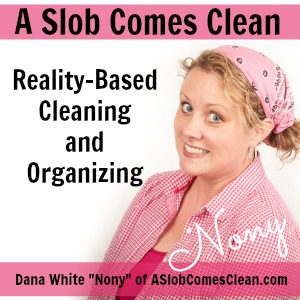 Podcast: Play in new window | Download
Subscribe: RSS
I'm answering questions about when it's okay to let people into the house, how to know when you're ready and your house is ready.
I'm also talking about friendships and the getting-to-know-you awkward conversations and assumptions about housekeeping being easy for women and not for men, and how to get past this into deeper friendships.
Thank you to this episode's sponsors!
Sponsor: Warby Parker! Go to warbyparker.com/clean to order your free Home Try-On's today!
Sponsor: Handy.com – Get your first 3-hour cleaning for $39 when you sign up for a plan, visit handy.com/slob and use promo code SLOB… during checkout! Recurring charge terms and conditions apply, visit Handy.com to learn more.
Things Mentioned in this Episode:
How to Clean a Messy House Post
How to Clean a messy house podcast part one
14 Days to Opening Your Front Door to Guests podcast part one
14 Days to Opening Your Front Door to Guests – the e-book
--Nony