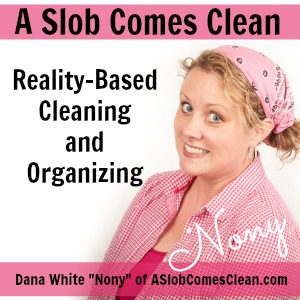 Podcast #8 is up! You can see links to all my podcasts here.
Podcast: Play in new window | Download
Subscribe: RSS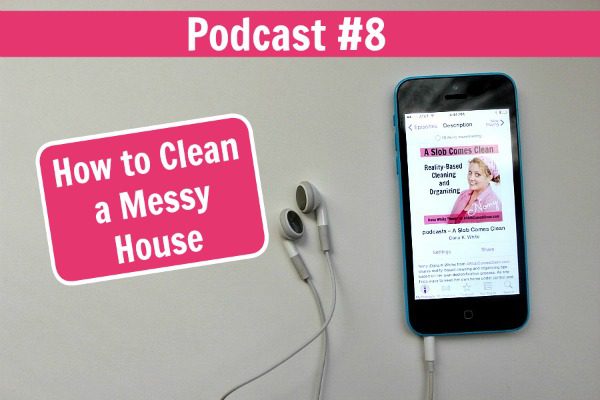 Posts mentioned in the podcast:
The time my mothering and wife-ing skills were attacked when I shared my struggles in front of the wrong person. (This post also includes a printable daily kitchen checklist for the kids.)
How to Clean a Messy House and Get It Ready for Guests (Also includes a printable checklist.)
Kitchen Cleaning Checklist for your Company Ready House
28 Days to Hope for Your Home (an e-book NOT for the mildly disorganized)
My Connect page with all my social media links.
If you listened to the podcast (you can listen in iTunes or right here on the gray line below the "You May Also Like" pictures), please share your thoughts here in the comments!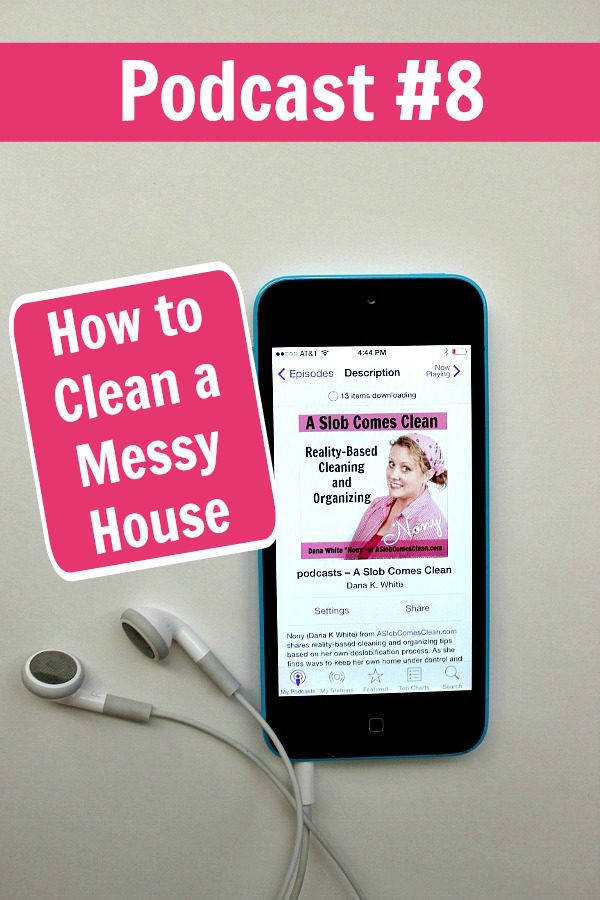 Save