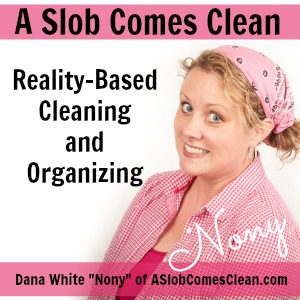 Podcast: Play in new window | Download
Subscribe: RSS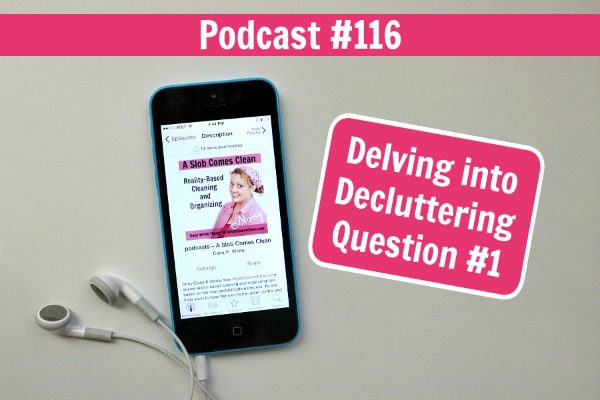 Connect with me on social media! 
My Two Decluttering Questions – Post
Decluttering Question #1 – Podcast
Decluttering Question #2 – Podcast
Painful Drawer Cleanout (the blog post where I came up with the two decluttering questions in real time)
Get my book wherever books are sold! A list of links to places where you can purchase is here.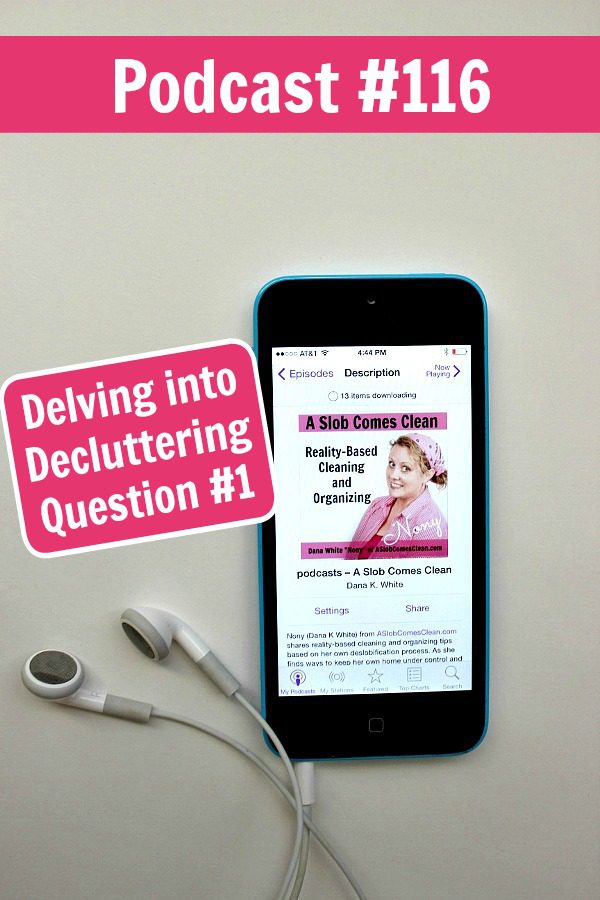 Save
--Nony