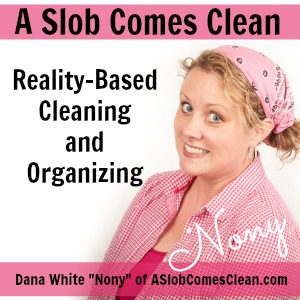 My 4th podcast is now live!
Podcast: Play in new window | Download
Subscribe: RSS
You can also listen to it in iTunes and subscribe there so you don't miss a podcast!
In Podcast #4 I shared Part Four of my Slob Story. I also gave the first of my two decluttering questions, explaining the reasons behind such simple questions.
Things mentioned in the podcast:
My e-books  – all on sale this month with the code HABIT
Fighting Forgetfulness – Giveaway with products from Post-it and Scotch Brand.
See links to all my podcasts here.