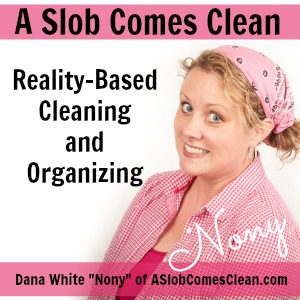 Podcast: Play in new window | Download
Subscribe: RSS
If the spring cleaning bug has bitten you, listen to this! Actually, listen to it anyway and maybe it will inspire you to tackle the kitchen!
Posts mentioned in this podcast:
Spring Cleaning for the Cleaning Impaired
Dishwashing Strategies and Tips Podcast
Detailed Kitchen Cleaning Checklist (with free printable)
Trying Baking Soda to Clean Kitchen Counters
Using the Self-Cleaning Feature on my Oven
Connect with me on social media!
Check out my Blogcast, now available!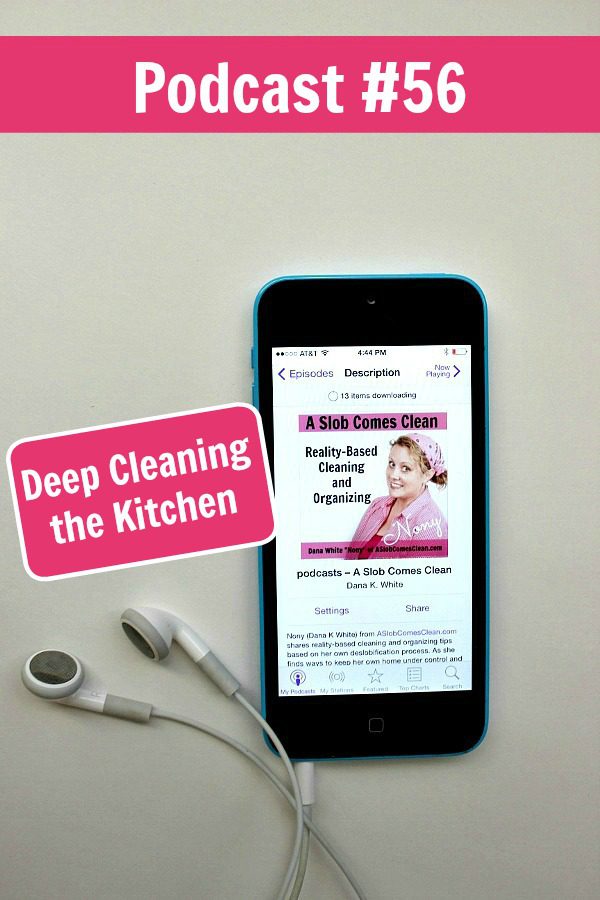 Save
--Nony