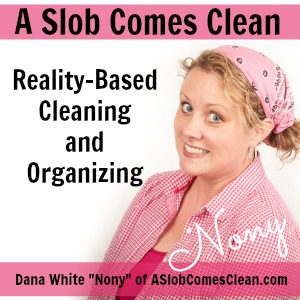 Podcast: Play in new window | Download
Subscribe: RSS
NOTE: If you've been missing the podcasts, I usually put them up below another post so they aren't my top post. Be sure to subscribe in iTunes so you don't miss one!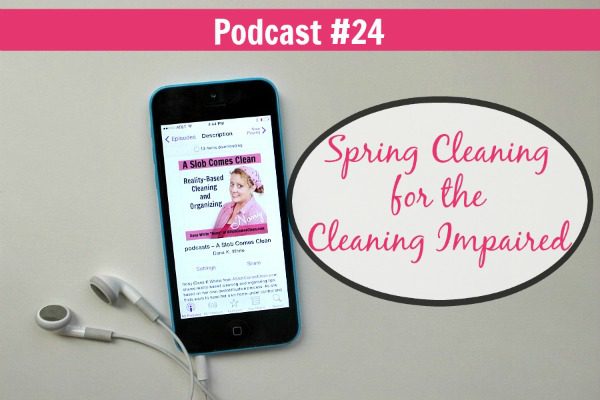 Podcast #24 is all about Spring Cleaning! (For the cleaning impaired . . . )
Links mentioned in this podcast:
How to Clean a Messy House (Please note that most of my printable checklists have gone wonky and aren't working right now!)
Easy Spring Cleaning Tasks: Washing Curtains and Dusting Display Glassware
My e-book 28 Days is now retired. For detailed guides, check out my books:How to Manage Your Home Without Losing Your Mind and Decluttering at the Speed of Life.
Connect with me on all my social media channels.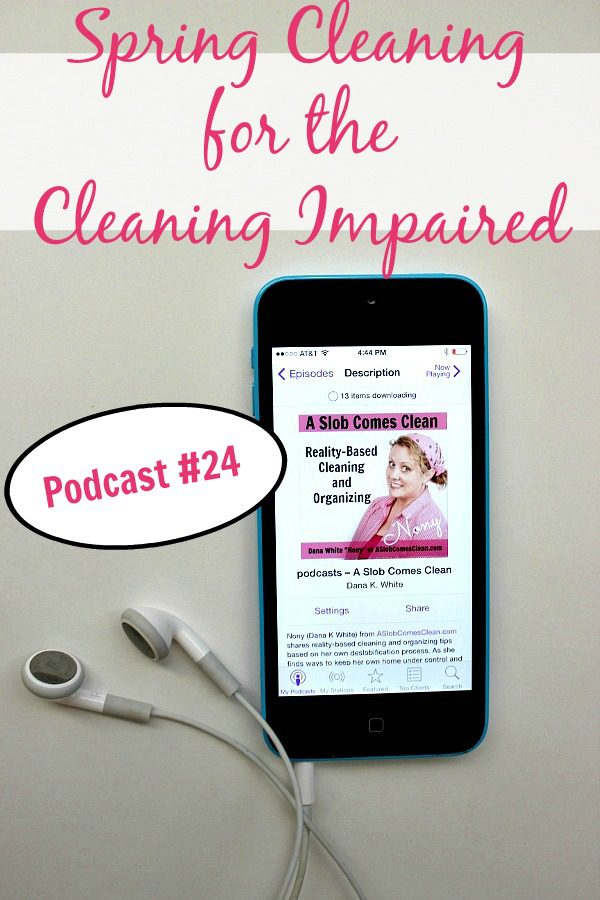 --Nony