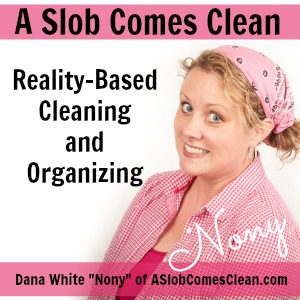 In this podcast, I'm sharing tips for making the most of your dishwashing routine.
Podcast: Play in new window | Download
Subscribe: RSS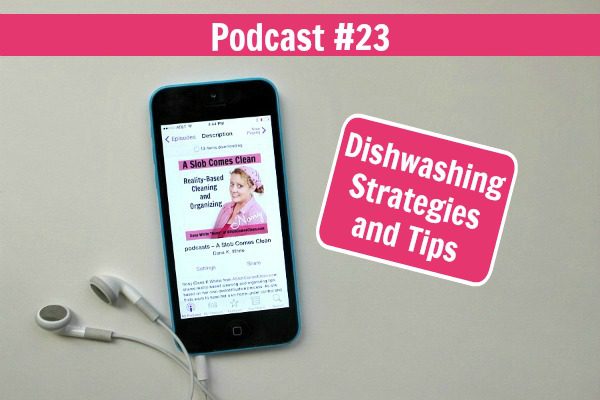 Blog Posts Mentioned in this Podcast:
Why I Have to Run My Dishwasher Every Night
How Long Does It Actually Take to Empty the Dishwasher?
More Tips and a link to find out how much it costs to run YOUR dishwasher!
Making the Most of Your Dishwasher
Does a Dishwasher Need to be Cleaned?
Admitting It's Time to Let Go (photos of my rusty cookie sheet)
E-books:  28 Days to Hope for Your Home AND Drowning in Clutter?
--Nony