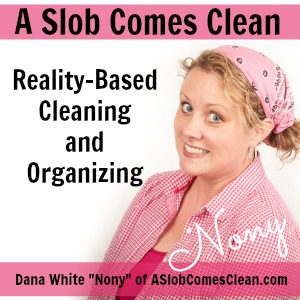 Podcast #10!!! I've been trying to not have a podcast at the top of the site (since this is a BLOG), but since I've taken some time off this week I'm making it my main post for Friday.
Podcast: Play in new window | Download
Subscribe: RSS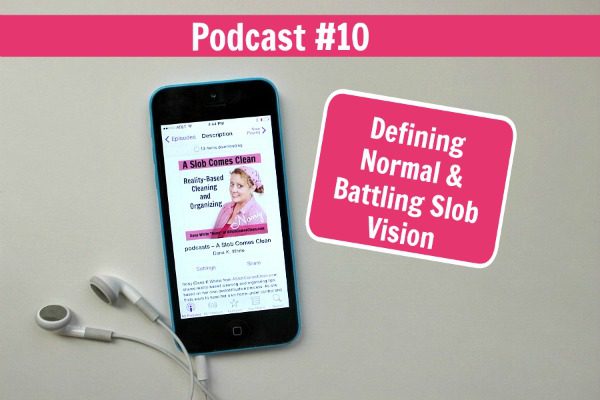 Posts mentioned on this podcast:
Why I Really Have to Sweep Everyday
28 Days to Hope for Your Home (my e-book)
Three Things I Pitched This Week
Intentional living – Is it in the Big Stuff or Small Stuff?
How Habit 1 Really Does Change My Life (guest post by Mary of Giving Up on Perfect)
2 Second Task – Moving Unused Stuff
General: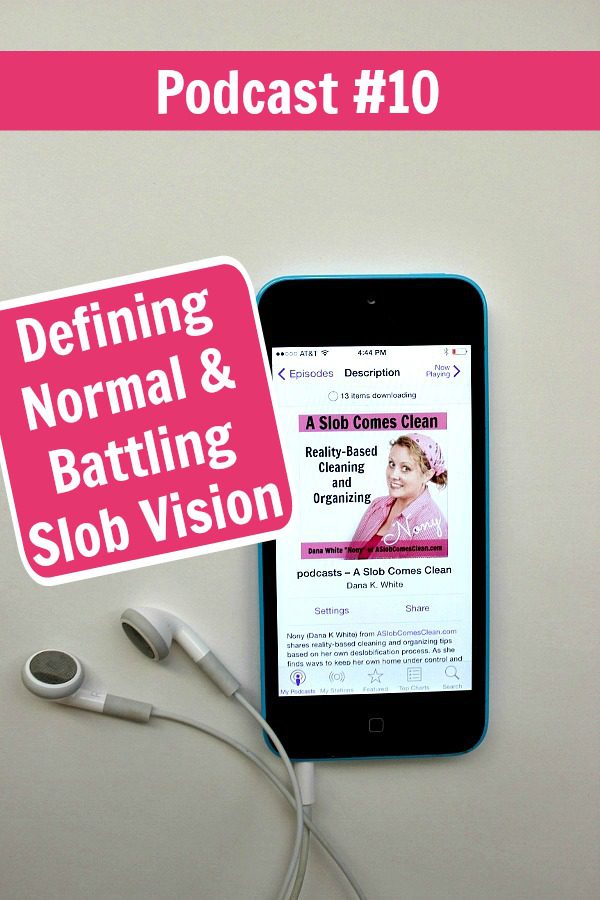 --Nony