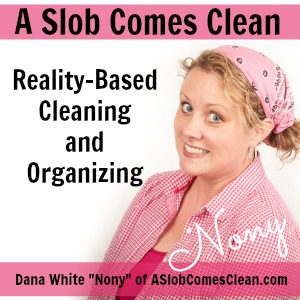 Podcast: Play in new window | Download
Subscribe: RSS
I'm answering some questions you've asked about cleaning and organizing with kids and pets.
How do I get ready for baby when I'm in the midst of deslobifying? What cleaning tasks can toddlers do? Do I declutter my kids' rooms with them or without them? How do you deslobify pets?
Mentioned in this podcast:
My e-book: 14 Days to Opening Your Front Door to Guests – Use code NOVEMBER to get it for $5.
008-How to Clean a Messy House Podcast
009 Pt2 How to Clean a Messy House Podcast
145 2 Week Plan for Getting Ready for Guests Podcast Part One
146 Part Two of 2 Week Plan for Getting the house Ready for Guests
How to Clean a Messy House . . . and Get It Ready for Guests! (with a Printable Checklist)
--Nony