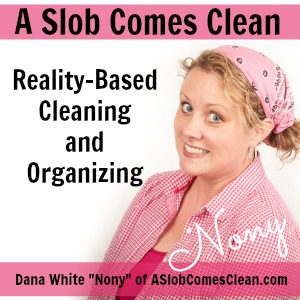 Podcast: Play in new window | Download
Subscribe: RSS
Mentioned in this podcast:
Kelly's fashion course (only open through Feb 22nd)
ThredUp.com <- that's my referral link! Use it and get a $20 10 credit! (Sorry! I said $20 in the podcast, but it's actually only $10 right now.)
UPDATE: My books Decluttering at The Speed of Life and How to Manage Your Home without Losing Your Mind are now available wherever books are sold, or learn more HERE.
Don't forget that 28 Days to Hope for Your Home will be retired from e-book form (in anticipation of its inclusion as an appendix to my REAL book coming out in November) at the end of this month! If you've thought about getting it, don't wait!!!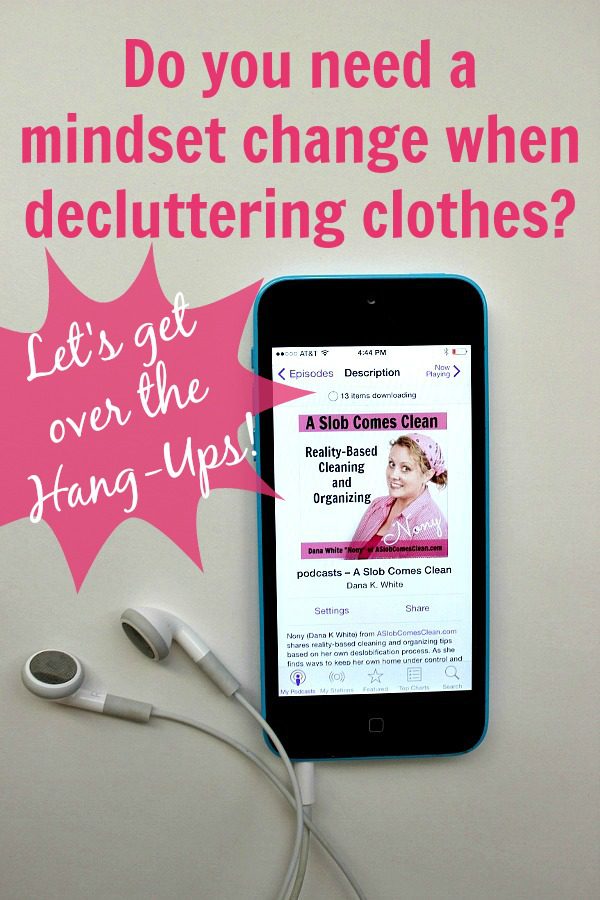 --Nony