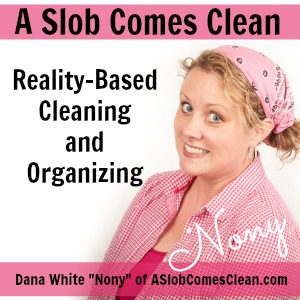 Podcast: Play in new window | Download
Subscribe: RSS
I had to accept that clothing (or anything I have too much of) can be clutter. In this podcast, I share one way I attacked clothing clutter in the first year of the blog, and how my understanding of our clothing needs has changed.
Posts mentioned within the podcast:
Packing Away All But 8 Outfits Per Kid
Oh, and here's that Amazon link I mentioned: 3m Company 650-12 "Scotch-brite" Heavy Duty Dish Wand (2 Wands)
Connect with me on social media.
--Nony