Y'all, I had no intention of writing this post. I was planning to write a post about how nice it is to be able to run an extra load when I need to. Y'know, as long as I'm rocking the run-the-dishwasher-every-night-and-empty-it-every-morning thing.
I wasn't planning to review a dishwasher cleaning product. But I am, because it works.
I've heard that sometimes dishwashers need to be cleaned. That made no sense to me. It's a cleaning-thing.
But I suppose that could be the same philosophy that helps me justify procrastinating on tasks like cleaning the bathtub . . .
Anyway, I had noticed that the inside of my dishwasher looked not-so-great. It was still cleaning my dishes awesomely, but some of my white plates were getting discolored in the places where they are chipped. And the inside was looking brownish. And just recently, even though the insides of my glasses were still perfectly clean and sparkly, there were dirt deposits in the indentions on their upturned bottoms.
I decided to try some (affiliate link alert!) Affresh Dishwasher Cleaner
that Maytag sent me a while back. I thought it would be good for the dishwasher.
Oh my word, it worked. I know the lighting is different, but can you tell how the middle bottom section was quite brown but now it's not? And best of all, the three loads I've washed since using the Affresh haven't left ANY dirt deposits in the indentions on my glasses! I don't have a before picture because it never occurred to me it would help that problem.
Have you ever used a dishwasher cleaner?
I'm a Maytag Mom, so Maytag sent me the Affresh Dishwasher Cleaner
a while back, but not for a product review. I decided to review it because I was truly astonished by what a positive difference the cleaner made. Oh, and I'm also using my Amazon affiliate link to the Affresh Dishwasher Cleaner.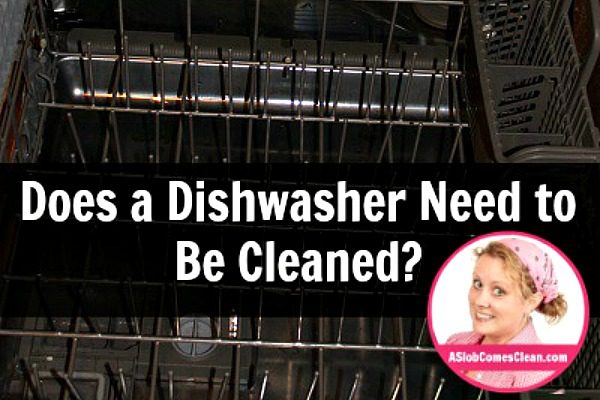 --Nony