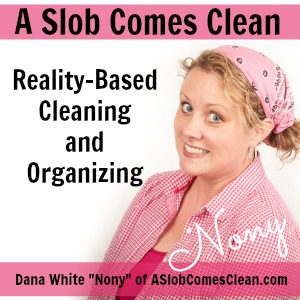 In Podcast 21, I talk about meal planning and freezer cooking.
Podcast: Play in new window | Download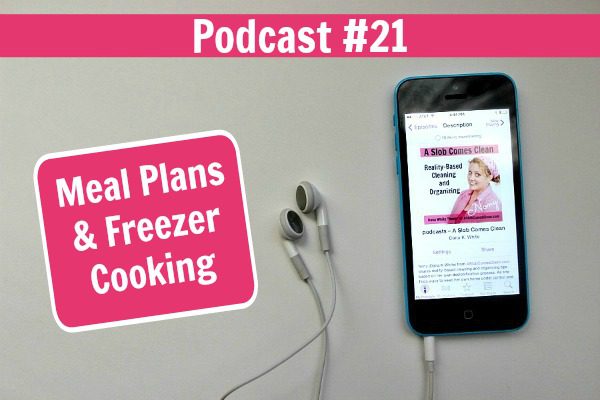 Mentioned within this podcast:
My version of freezer cooking (with links to recipes and how-tos for pre-cooking and freezing chicken and ground beef)
Messy Kitchen Prep and How I Deal With It- (Specifically about ground beef)
How to Package and Freeze Chicken Purchased in Bulk (Also has link to find out more about purchasing from Zaycon)
My current giveaway for a prize pack of cleaning supplies from Zep Commercial.
Details about Zep's America's Biggest Hot Mess contest. ($5K prize and house-cleaning)
Why Freezer Cooking Tickles my Organizing Bone (also shows shredding chicken tip)
Org Junkie's Menu Plan Monday posts (with links to LOTS of menu plans!)
You can go to  Zaycon's website (affiliate link coming up) here to see if there's an event near you.

Use promo code PT20 to save 20% off your FIRST order Excluding sales tax where applicable. Offer ends 11:59 pm PST on 4/30/2017. Offer available to new orders only. Cannot be combined with any other offer or promotion. One promo code per order. Limited to one-time usage per household. Offer is non-transferable. Void where prohibited. Offer will be revoked if terms and conditions are not met due to partial cancellation of order.
Connect with me on all my social media channels.
Save
--Nony