This is a sponsored post, but the experiences, forgetfulness, and expired-last-year coupons are all mine!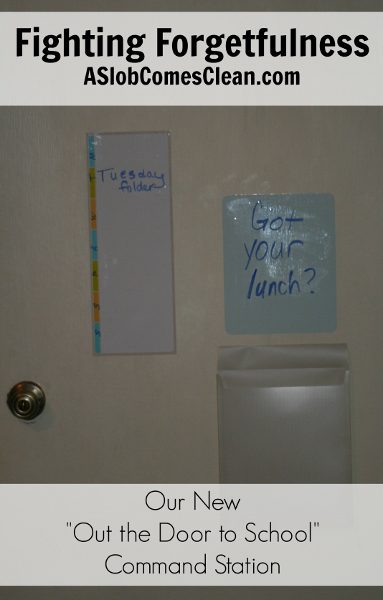 Surely I'll start the school year with more presence of mind than I had when the last one ended.
Right?
You know that period when school feels new and exciting, and you remember everything you're supposed to remember (permission slips, supplies, tests-to-be-signed, etc.)?
That period seems to get shorter and shorter each year.
I decided to make use of some of the ultra-cool products sent to me recently from the Home Collection by Post-it Brand and Scotch Brand.  (They're all available at The Container Store.)
This project was easier than my Fridge Makeover, simply because my starting point was a (mostly) blank space.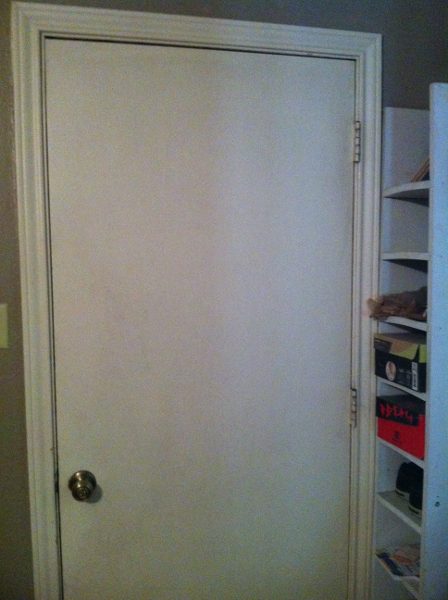 That is the door we go in and out of six or seven times . . . each morning. 
Yep. That's right.
1.  Go out to the car to head to school.
2.  Come back in for whatever we forgot.
3.  Repeat as needed.
First, I cleaned the door.  (How in the world do doors get so nasty?) I also purged the handy-dandy shelf nearby.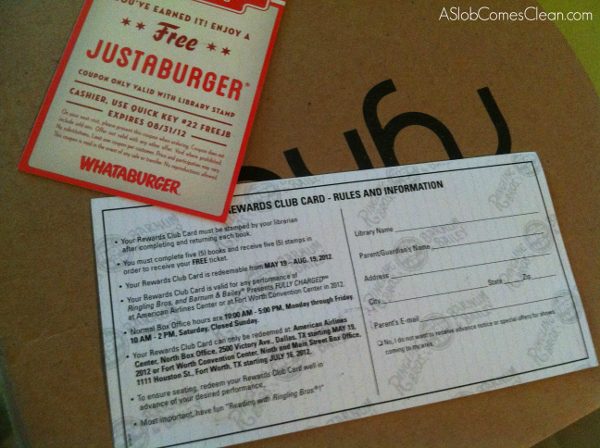 There wasn't much other than some empty shoe-boxes (why?) and prizes from the summer library program of 2012.
Yes. 2012.
Anyway . . .
I used the Dry Erase Planner and the Dry Erase Message Center, both by Post-it Brand. I LOVE these products.  First of all, there's something so satisfying about a dry erase board, isn't there?
But a board attached by a nail would never work on this oft-slammed back door.
These "boards"???  They're stickable!  They have an adhesive on the back, so they don't fall to the ground every time the door closes!
Not that I would know anything about that . . .
I also used one of my very favorite products they sent:
My plan is to use this Post-it View and Go Pocket ONLY for things that have to go back to school. I don't want it to be a Graveyard for Random Papers. I generally try to sign and send papers back immediately, but some things aren't supposed to go back right away.
This pocket will help us keep those in one place.
So cool, right?
I placed the dry erase marker in the handy dandy shelf next to the door, and also used that as a spot to store my VERY favorite of the products they sent me.
Post-it Adhesive Reminder Tags.
These things . . . are made for me.
The Adhesive Reminder Tags are sticky at the end so they can easily be placed on a handle, or a doorknob, or whatever you're going to grab as you leave the house in a mind-numbing hurry!
I used one within twenty minutes of the package arriving in the mail. I attached it to the handle of my son's camp bag, reminding him to grab the things he needed to put in his bag at the last minute.
For example, the last pair of shorts that still had to go in the dryer . . .
I love knowing the tags are right by the back door, ready to be attached to backpacks and purses and such.
I'm so excited to see how this system works for us!
And now for the giveaway! Post-it Brand and Scotch Brand have agreed to send one winner the following:
One package of Post-it Adhesive Reminder Tags
One Post-it View and Go Pocket
One Post-it Planner & Perforated List Pad (seen in my Fridge Makeover)
One Post-it Dry Erase Planner
One Post-it Dry Erase Message Center
Two Scotch Display Frames
One Scotch Restickable Display Strip
Wa-hoo!!!
This giveaway is now closed!
To enter, simply leave a comment on this post telling me which of these products gets your organizing juices flowing!!
See my giveaway policies here. Also please note that email subscribers will need come to the blog (just click on the post title) and leave a comment. Replying to the email won't count as an entry.
This giveaway is open to U. S. residents only, and will close at 9 p.m. Central on Monday, September 23, 2013.  I will email the winner, and he/she will have 48 hours to respond. If I don't get a response, I'll have to choose another winner. 
This is a sponsored post. I was sent the products to review and was compensated for my time. However, the thoughts, opinions, experiences and extreme forgetfulness are all mine. 
Find out more:
--Nony