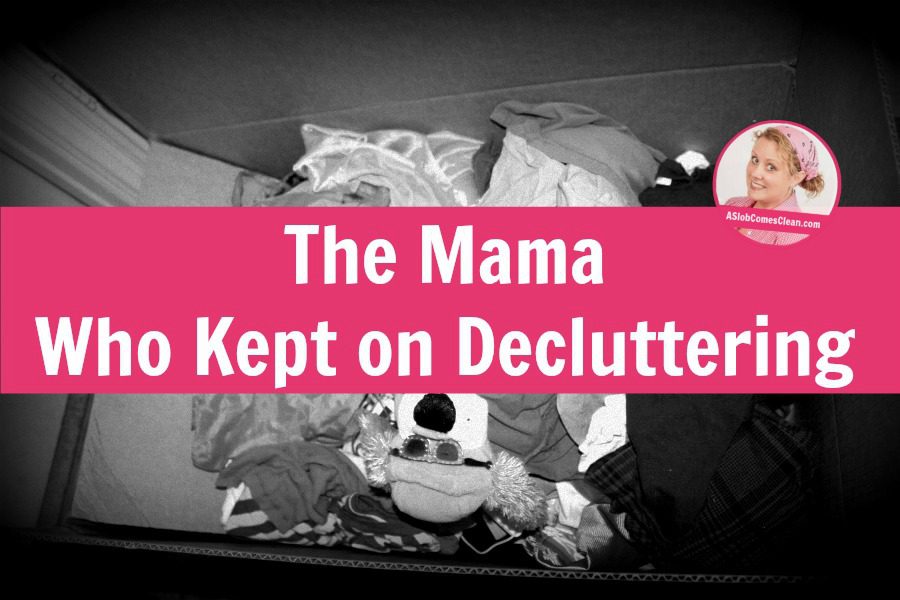 I don't share many pictures of my kids' rooms anymore. They're old (one is FOURTEEN) and have their own lives and such and I don't feel it's my place to share their messes with the world.
But that doesn't mean we don't declutter. Oh boy, we do.
It gets easier and easier and easier every time. You know how I talk about re-decluttering? And decluttering momentum? And how we live a (totally imperfect) lifestyle of decluttering now?
All those things apply to my kids. Every time we declutter their rooms, the impact is bigger because of all the other times we've decluttered. They also are reminded, every single time, that a decluttered room is much more livable.
We still stink pretty bad at keeping rooms perfect, but every decluttering session is worth it. Really.
Here's what we decluttered recently: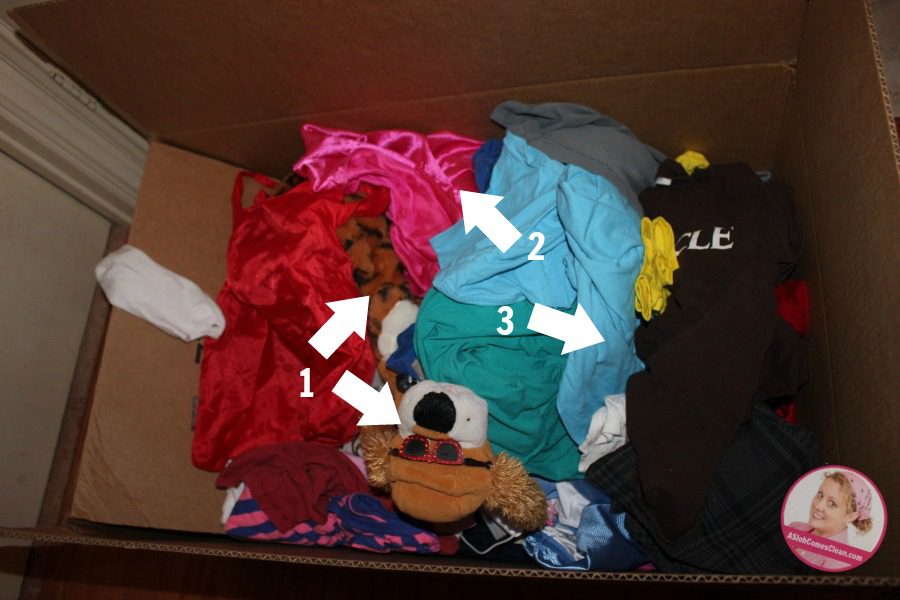 Stuffed animals. My daughter had big plans and claimed she was ready to get rid of most her stuffed animals. (Most of about 40.) She pitched three. I understood. And since the rest were contained, I didn't fight that battle.
The Supergirl cape. This is a win! We've debated about that multiple times, but this time it was angst-free.
Clothes, clothes and more clothes. Some didn't fit, and many were just honest answers to the question of whether they would ever choose to wear it.
Want to see LOTS of links to previous kids' rooms posts? Go here.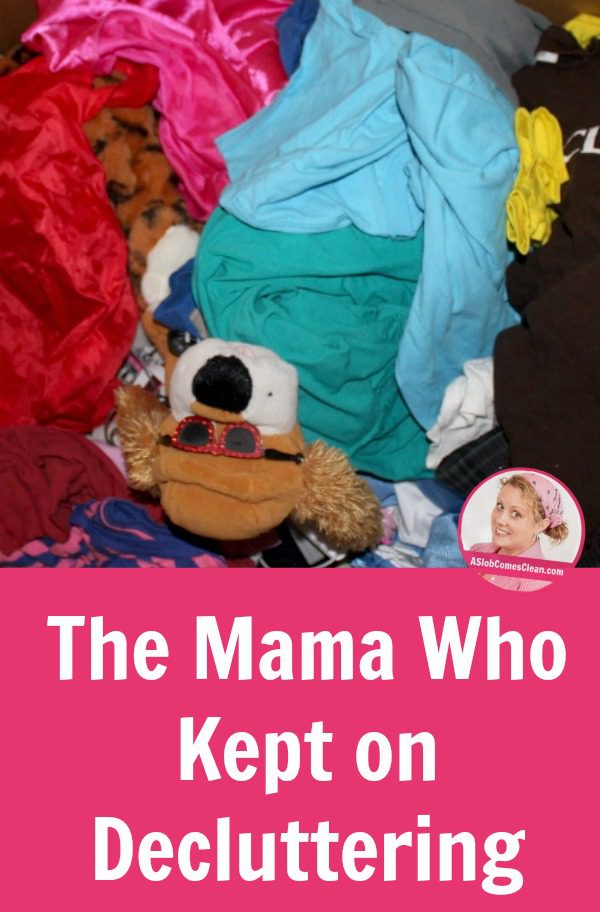 Save
--Nony