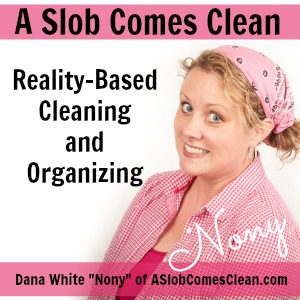 Podcast: Play in new window | Download
Decluttering momentum is a real thing. In this podcast, I talk about how I developed my own momentum that has truly changed my perspective on clutter.
See my recent video series on my Videos Pinterest Board.
Connect with me wherever you are on social media.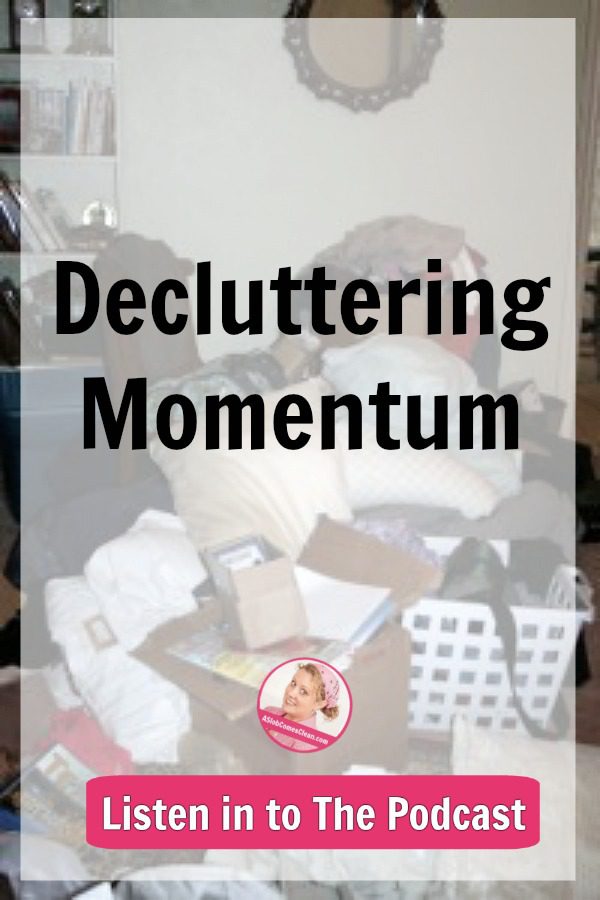 --Nony