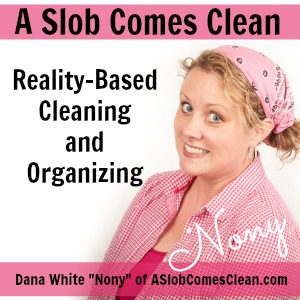 Podcast: Play in new window | Download
I answer a few questions at the beginning of the podcast, including whether I've read the hit decluttering book by Marie Kondo. The short answer is no. I haven't read it. I go into the long answer of why I haven't and my thoughts on whether you should read it in the podcast. Here's my affiliate link to the book on Amazon: The Life-Changing Magic of Tidying Up.
Also mentioned in this podcast:
How Long Does it Actually Take to Empty the Dishwasher
My Changing View of Space and Value
If you'd like to be a patron of the show, find out more here.
--Nony