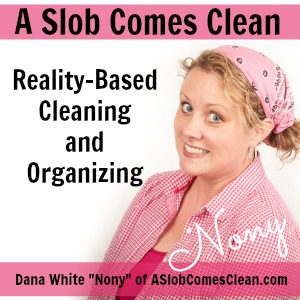 Welcome to Podcast #20!!!
Podcast: Play in new window | Download
Subscribe: RSS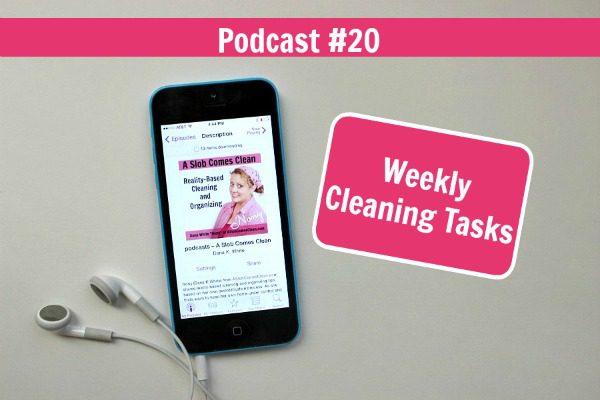 This week, I talked about how I fit in weekly cleaning tasks, specifically how I combat my T.P.A.D (Time Passage Awareness Disorder).
Posts mentioned in this podcast:
My Weekly Cleaning Tasks (With Printable Checklist)
I can't talk about weekly cleaning tasks without explaining that daily tasks are more important. Read about my Daily Checklist here.
I also answer (as best I can) a question from one of you asking for advice about an overseas move that requires major downsizing. Read Andrea's question here.
Connect with me on all my social media channels.
--Nony