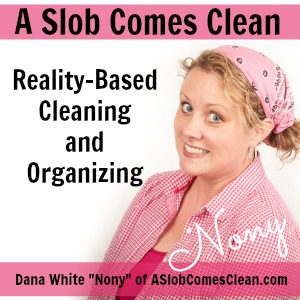 Podcast: Play in new window | Download
Subscribe: RSS
Y'all, I am shockingly close to having 50,000 podcast downloads JUST IN APRIL!!! For real. I really appreciate all the support!!
Mentioned in this podcast:
First, that affiliate link I promised to the book I talked about in this podcast: Coming Clean: A Memoir
It is available through KindleUnlimited if you are a member, or can be your monthly free borrow if you are a Prime member. (Another affiliate link: Try Amazon Prime 30-Day Free Trial
)
A Tale of Two Houses Part One: My Clutter History
Nony's House Then vs. Now (The Guest Post by the friend whose home I talk about in this podcast!)
Podcast: Don't Get Organized! Just Declutter!
Connect with me on social media.
Listen to all my podcasts here.
--Nony