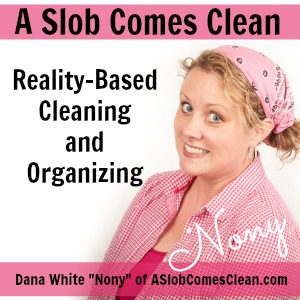 Podcast: Play in new window | Download
Subscribe: RSS
Do your attempts to reward yourself seem to backfire? Or just not work? I've tried motivating myself to get stuff done by promising that I can do something fun after, but I end up renegotiating with  myself. I've found that natural rewards for doing what I need to do are more effective. They are harder to learn because they have to be learned by experience, but much better in the long-run as motivations.
Join us over on Patreon to support the show. 
Sponsors:
Visit ritual.com/clean. Ritual is offering my listeners 10% off during your first three months!
Right now, ButcherBox is giving our listeners a special offer of 3lbs of chicken breast, 2lb of burgers, and one pack of hot dogs for FREE in their first box! Just go to ButcherBox.com/slob.
--Nony