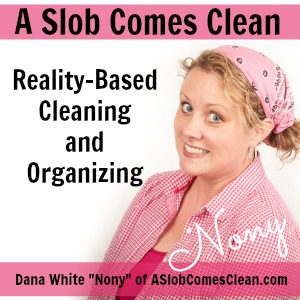 Podcast: Play in new window | Download
Subscribe: RSS
My husband is joining me for the third time! I guess it's now a tradition for episodes that end in 00!! He answers questions about our house, what convinced him to get involved, and more. I love when he joins me!
Want to be a patron of the show? Find out how at Patreon. 
Sponsors:
Get a free two week trial at prepdish.com/aslobcomesclean
Betterhelp.com/clean. A Slob Comes Clean listeners get 10% off your first month with discount code CLEAN.
--Nony