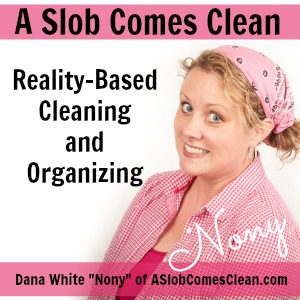 Podcast: Play in new window | Download
Subscribe: RSS
Some of the topics we covered:
Storage solutions for stuffed animals
Dealing with a Monica closet
What to do when the majority of items to declutter are sentimental
You're not broken, you just organize differently
Decluttering an estate
Parenting teenagers
Finding motivation when reward systems don't work
Fridge & freezer organization
How to encourage adult daughter to keep things tidy
What have you done in your own home that you're most proud of?
---
Check out the Take Your House  Back course here. 
Books mentioned (all are my affiliate links!):
Atomic Habits: An Easy & Proven Way to Build Good Habits & Break Bad Ones
(James Clear)
The 5 Second Rule: Transform your Life, Work, and Confidence with Everyday Courage
(Mel Robbins)
The Four Tendencies: The Indispensable Personality Profiles That Reveal How to Make Your Life Better (and Other People's Lives Better, Too)
(Gretchen Rubin)
Eat That Frog!: 21 Great Ways to Stop Procrastinating and Get More Done in Less Time
(Brian Tracy)
Glow Kids: How Screen Addiction Is Hijacking Our Kids – and How to Break the Trance
(Nicholas Kardaras)
Want to be a patron of the show? Find out how at Patreon. 
--Nony