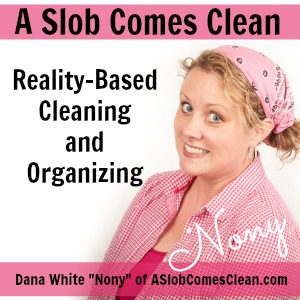 Podcast: Play in new window | Download
Subscribe: RSS
I'm answering a friend's question about how to convince his wife to get rid of their wedding china that they almost never use.
Spoiler Alert: I didn't tell him what he wanted to hear.
Sponsor: HelloFresh.com/CLEAN60 Use code CLEAN60 for a total of $60 off, that's $20 off your first 3 boxes!
Mentioned in this podcast:
--Nony