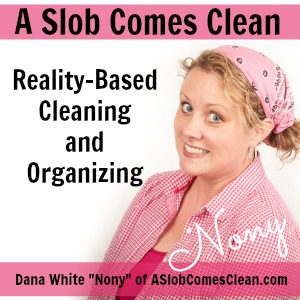 Podcast: Play in new window | Download
Subscribe: RSS
It's almost summer! That means you may be out of your normal routine and in situations (either in your own home or a home where you're a guest) to help others declutter.
In this podcast, I'm sharing some mindset changes and strategies that work well when helping others declutter.
My NEW Book: Decluttering at the Speed of Life
My Other Book: How to Manage Your Home Without Losing Your Mind
Details of upcoming speaking events including Minneapolis
Sign up for my newsletter here. 
--Nony