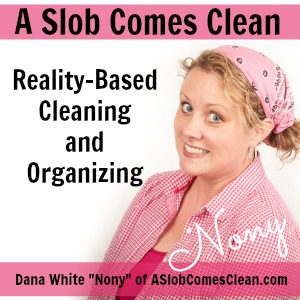 Podcast: Play in new window | Download
Subscribe: RSS
Yay!!! It's summer break!!! I'm sharing my plans for feeding my teenagers and for having them do their own laundry! This is also my last podcast before I take some time off for summer, so be sure to subscribe in your favorite podcast app so the new episodes will automatically show up for you when they release in August! If you like listening on your computer, you can sign up for my podcast email list here. 
Mentioned in this podcast:
(some of these are affiliate links)
Details for Pinners Conference and upcoming speaking event in Minneapolis
Audio version of Decluttering at the Speed of Life (Note: You do NOT have to be a member of Audible to get an audiobook through them. You can purchase individual audiobooks and use the Audible app to listen. Look UNDER the orange button at the right of the page. I know it's confusing. To be more confusing, I suggest you look at the Kindle price as well and see how much it would cost to add the audiobook when also buying the Kindle version. It varies, but sometimes can be almost the same price to get both.)
5 Step Clutter Shakedown Video Course ($5 Off Coupon Code: SUMMER18 ; click "add coupon" on the checkout page and the box to enter the code will appear) Coupon Code has Expired.

Teaching Kids to Clean the Bathroom
Years One, Two and Three of my blog in ebook form
Sign up for my newsletter here.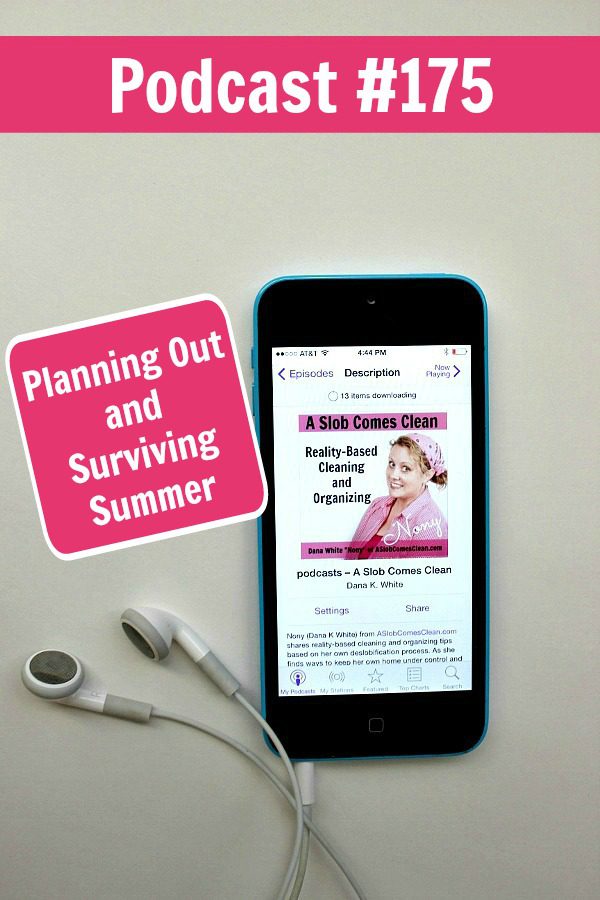 --Nony