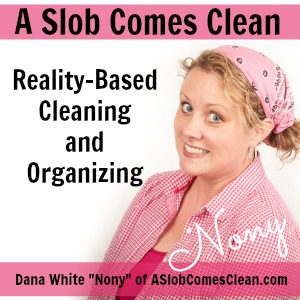 Podcast: Play in new window | Download
Subscribe: RSS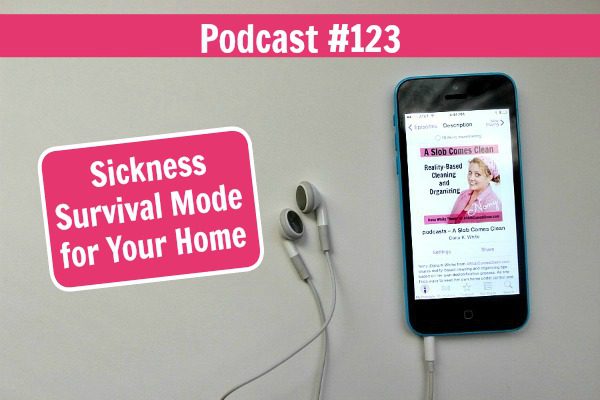 Don't forget that How to Manage Your Home Without Losing Your Mind is on sale in e-book form (wherever e-books are sold) today and tomorrow only, March 1st and 2nd, 2017!!! Get it here. 
I looked up links to how to gift an e-book:
(my affiliate link) Gifting a Kindle e-book.
Also mentioned in this podcast:
Detailed Kitchen Cleaning Checklist
Detailed Bathroom Cleaning Checklist
Save
--Nony