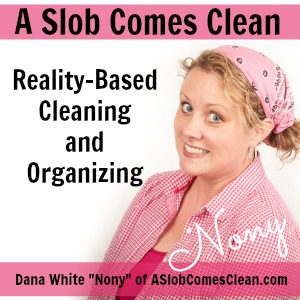 Podcast: Play in new window | Download
Subscribe: RSS
PLEASE NOTE: For some reason, this is the second time a podcast has cut off short recently! I have fixed it, but if you downloaded it before 9 p.m. central (or your phone automatically downloaded it before that time), you may have the wrong one. If the podcast you have is only 25 minutes, delete and re-download so you'll have the correct one. So sorry!!!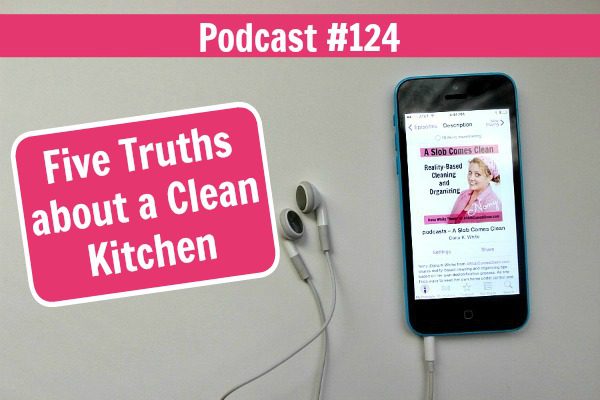 Mentioned in this podcast:
Get How to Manage Your Home Without Losing Your Mind here.
Truths about a Clean Kitchen (that are still true if you don't have a dishwasher)
My post where I timed myself handwashing for five days
How to get the best results from your dishwasher
Dishwashing Strategies Podcast
The Simple Show Podcast 60 (with me on it!) 
Coming soon – How to Listen to a Podcast video!
Save
--Nony