In my never-ending war against clutter, I win some and I lose some.
And then there are those moments when I realize that fighting IS the problem.
Like that picture above. I'd REALLY like the basket to sit to the left of the TV since the right side borders the path to our half-bath where I send guests.
But even though I've moved the random games into the basket many MANY times, they never ended up there naturally. (By naturally, I mean my kids putting them there.)
So I gave up. And did what works. I moved the basket to the spot where the games mysteriously pile.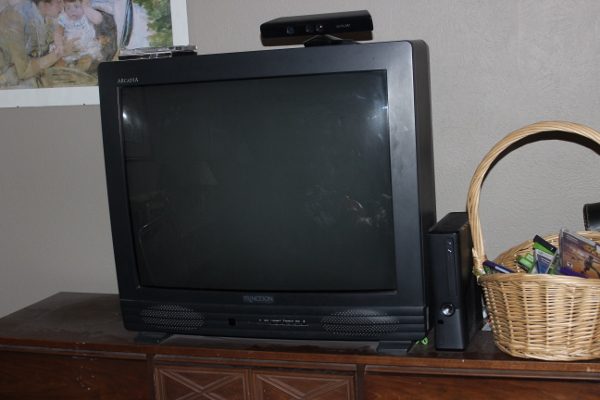 Now they are mysteriously piling up inside the basket.
Go me.
I need to watch for other battles I'm fighting unnecessarily.
Save
Save
--Nony