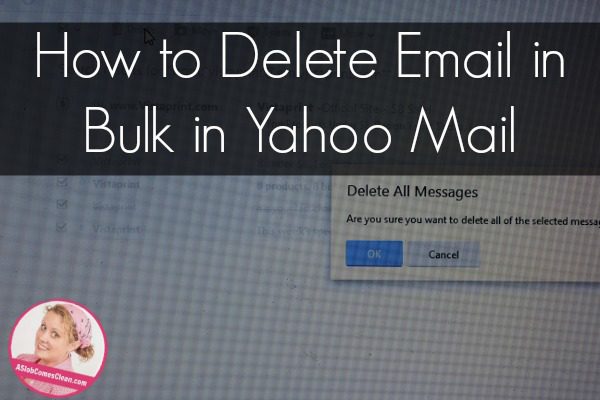 I finally got a new phone.
All was good and I was excited that the phone-selling-guy transferred everything over to my pretty, new device.
And then I glanced at the bottom of the screen: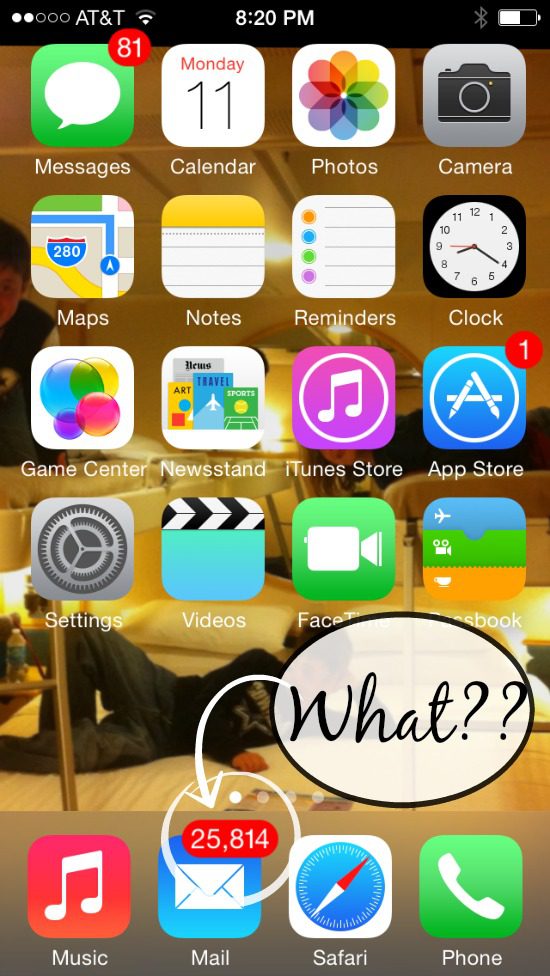 Y'all, that's just embarrassing.
Now, in case you've been around a while, you know that in general those red numbers don't annoy me at all. I don't even see them.
But that was when it would show an 81 or a 94. I knew that the 81s weren't real because on my desktop I saw "More than 9999" all the time.
Nope. It wasn't until I saw that five figure red blurb that I started getting annoyed. I am "proud" to say that I am now UNDER 8,000 EMAILS!!
What? You were looking for a tutorial on how to get to Inbox Zero? Oh. You're never going to find that around here.
But I did work on deleting huge numbers of emails. The thing is, I'd actually been deleting for months, a few hundred at a time. I thought I was doing good until I saw that blankety-blank number show up on my new phone.
I spent a few hours the next Saturday night working on it.
(Oh, how my young adult self would have been horrified by that!)
Here is what I did on my laptop. (I've never found a good way to bulk delete on my phone since it doesn't pull up all the emails at once.)
That's the main thing right there. If you click on the magnifying glass icon that appears to the left of the subject line, it will pull up ALL of the emails from that sender. (That address. Some senders have multiple email addresses that they use.)
Once you see all the emails from that address, check the box at the top left, above the emails, to highlight all the emails from that sender.
It gets a little wonky at this point. Sometimes, it will ask you if you're sure you want to delete, sometimes it won't. Sometimes it will go straight back into your inbox and the emails will be gone, sometimes, you'll see this: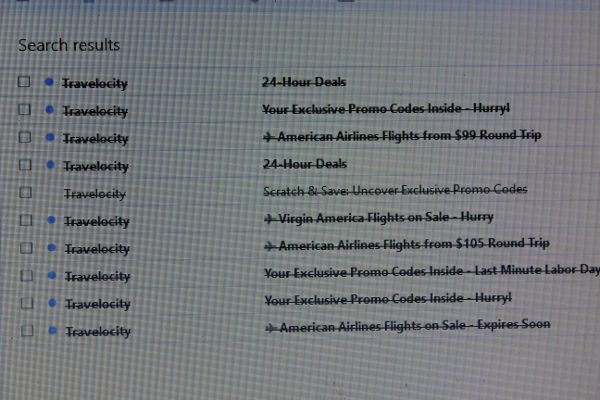 And sometimes it takes a while to "update" so the emails are actually gone from your inbox.
Keep chugging through and experience the joy that comes from seeing that crazy number go down by hundreds at a time!
But I have one last tip. One last very important tip for the people who (like me) have let it go for . . . years: Work in reverse. 
Go to the right hand side of your inbox and click on "view":
This will bring the oldest emails to the front of your inbox. Use the same methods above. Going in reverse helped me get through TONS of deletions very quickly.
Also, it's worth the time it takes to unsubscribe from lists like the Dress Barn one in the picture above. Obviously, I didn't open those. I took three seconds to open one and scroll to the "unsubscribe" button at the bottom of the email.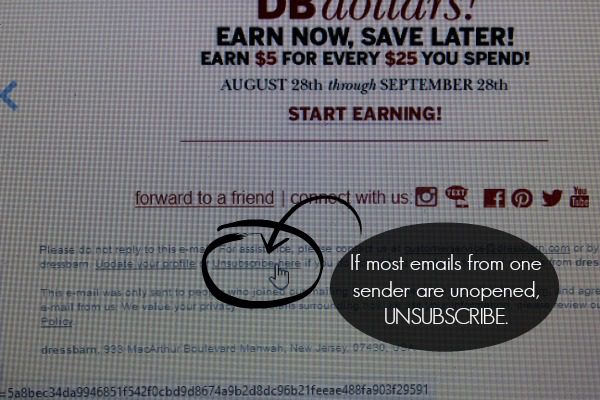 How many unread emails are in your inbox??
Some other similar posts: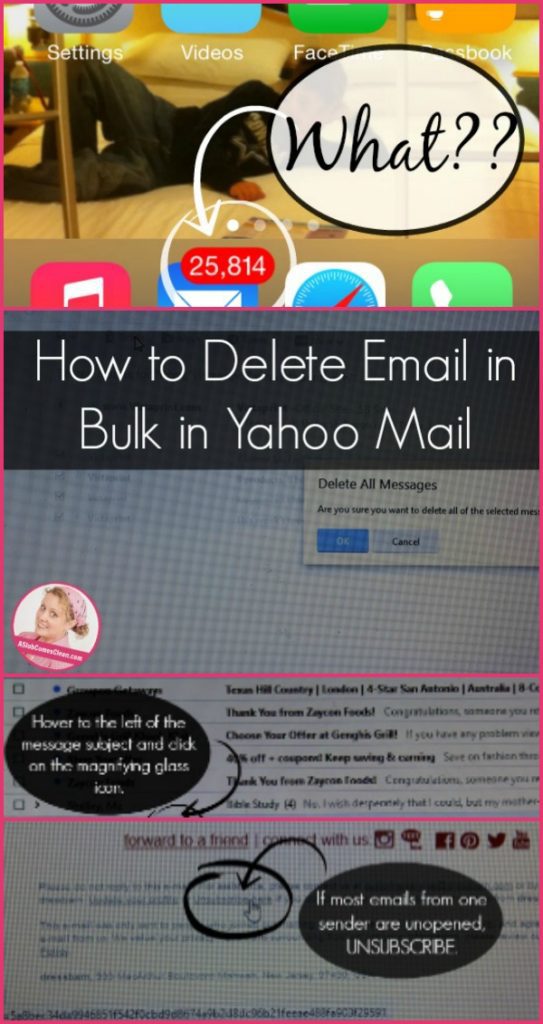 You might also like:
Save
--Nony