I love my iPhone. I've mentioned that, right?
Anyway, in case you don't have one, this is what you see when someone texts you: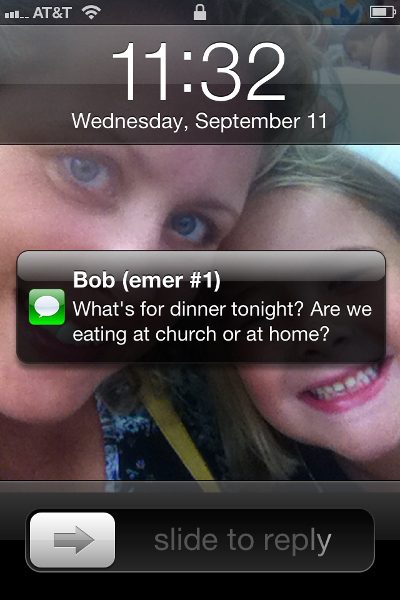 It's a complete text. I can see the whole thing so I know what they said.
This is what it looks like when the text is long enough that I can't see the whole thing: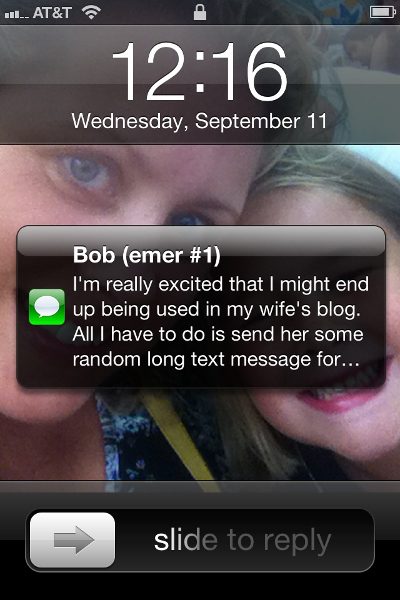 See the dot dot dot? If there's a . . . I open the text.
If I can see the whole text, I don't open it up. If I can't see the whole text, I do.
I'm ultra-efficient like that.
This is what it looks like within my "texts" screen:
It's the end of a conversation. No need to text back, right?
SO WHY OPEN THE TEXT TO SEE WHAT I'VE ALREADY SEEN?!?!
Apparently . . . some people open a text they've already read simply to make that little blue dot disappear.
I do not care about blue dots.
Nor do I care about red numbers that state I have a certain number of unread texts. (See the top left?)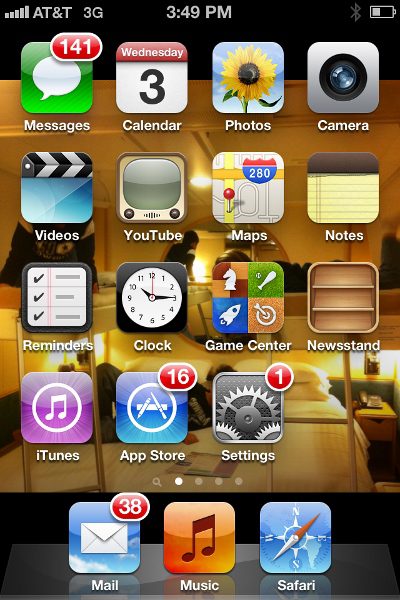 Those numbers are wrong. I have read my texts, I just haven't opened them.
Therefore I pay no attention to that stupid red number.
I am smarter than a red number.
But then my husband cut his foot.
What in the world does a foot injury have to do with read/unread texts?
Well, nothing. Except that we were going on a trip for the fourth of July and he needed to keep his foot elevated so I had to drive. And he decided to use this rare time of stillness to "help me out" by opening all my texts so the red number 141 would go away.
The red number 141 that apparently drove him crazy.
Even though it wasn't his phone.
12 minutes later, the red number was gone.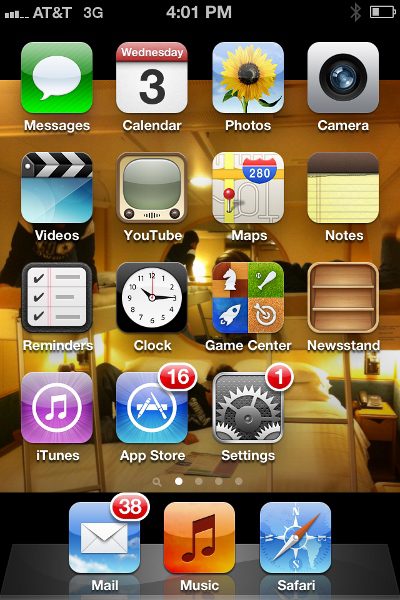 (At least the one for text messages.)
12 minutes that included stopping to read and then read aloud to me this (previously unopened) text:
From the previous 4th of July.
Do (meaningless) red numbers and blue dots drive you nuts? I think for me, they're like single stray socks-on-the-floor in an otherwise clean room.
I simply don't see them.
____________________________________________________
Save
Save
--Nony