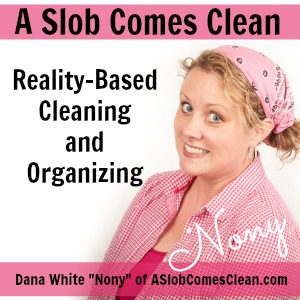 It's the first in a series of podcasts about how to have a great garage sale! Unfortunately, I know way too much based on way too much experience, both as a buyer and a seller.
Podcast: Play in new window | Download
Subscribe: RSS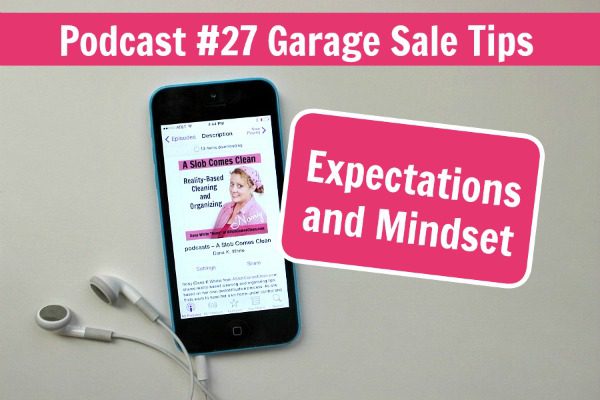 Posts Mentioned in this Podcast:
How to Have a Good Garage Sale (links to posts in the series)
Connect with me on all my social media channels.
--Nony