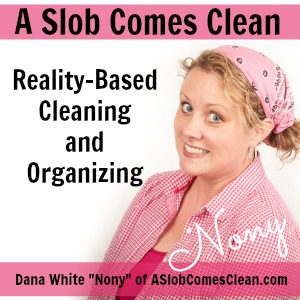 Finally back to podcasting after a few weeks off!
Podcast: Play in new window | Download
Subscribe: RSS
In this podcast, the main focus is on decluttering kids' rooms.
Posts mentioned:
How to Declutter a Child's Room
Free Printable for Email Subscribers
Decluttering the VISIBLE Christmas aftermath (and links to others' decluttering posts)
Bye-Bye VHS Tapes, We'll Miss You.
This Week's Google+ Hangout about Decluttering
Clearing the Floor in my Bathroom
Connect with me on all my social media channels.
--Nony