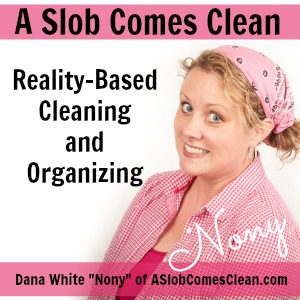 Podcast: Play in new window | Download
Subscribe: RSS
One of the biggest struggles many people face when decluttering is that they want to (and try to) predict the future in order to know what to keep and what to declutter. Since it isn't possible to predict the future, decluttering paralysis can happen. Today I'm talking about how knowing the path and how it will work out as I declutter helps me scratch the itch of needing/wanting to know the future.
Want to be a patron of the show? Find out how at Patreon. 
Want to find a decluttering coach??
Want to BE a decluttering coach??
--Nony