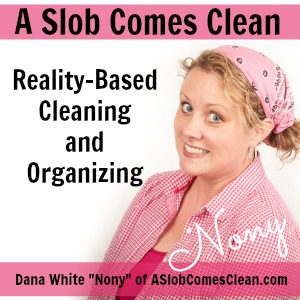 Podcast: Play in new window | Download
Subscribe: RSS
It's that week of the year when it feels right to change EVERYTHING! Since that never actually works out well, I'm sharing five small things you can do right now that will have big impact on your home over the next year.
These aren't things to plan to do, they're things to actually do.
Want to be a patron of the show? Find out how at Patreon. 
Want to find a decluttering coach??
Want to BE a decluttering coach??
--Nony