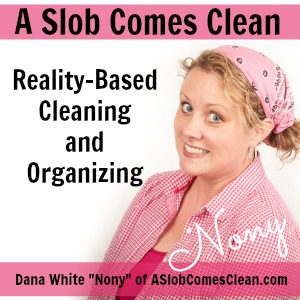 Podcast: Play in new window | Download
Subscribe: RSS
Ever wonder why things that seem easy for others feel so difficult to you? I'm explaining a few things about this issue and answering questions about storing dress up clothes and working homework and folder-checking into your family's routine.
Sponsors:
For a free two week trial of PrepDish, go to PrepDish.com/aslobcomesclean
For a $75 off your first order, go to MOLEKULE.com and at checkout, enter COMECLEAN
Sponsor: Blinds Chalet! – visit their website or call 888-633-7840! Use promo code "clean " for a special discount exclusive to A Slob Comes Clean Podcast listeners.
Mentioned in this podcast:
Defining Normal Post and Podcast
Amazon links: Command hooks, Over the door hooks, screw hooks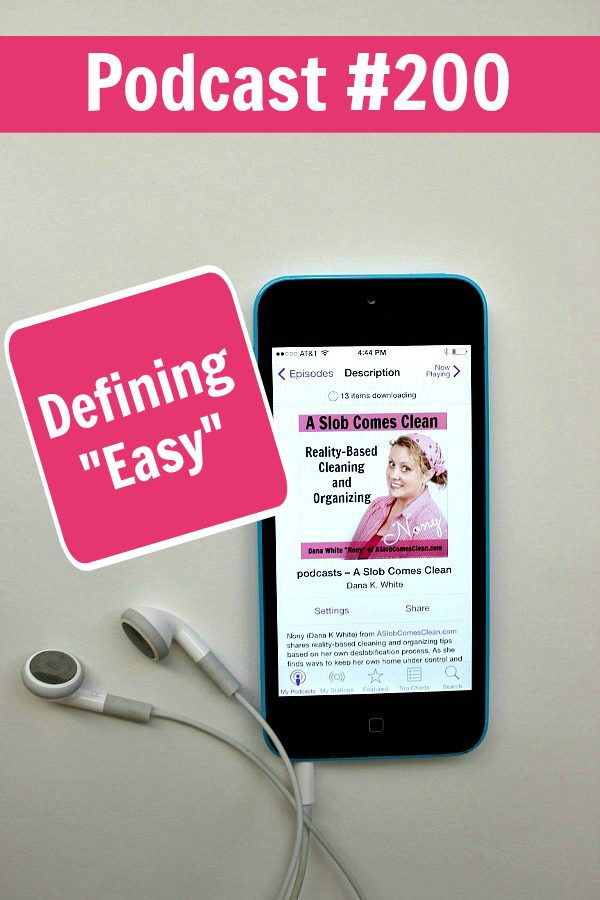 --Nony