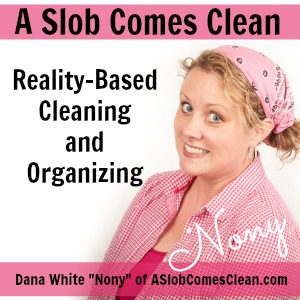 Podcast: Play in new window | Download
Subscribe: RSS
A while back, I did an episode sharing things that were making life easier. I'm back with more.
Yay for easier.
Other Important Links (affiliate links included):
Fourteen Days to Opening Your Front Door to Guests
Deleting email in bulk in Yahoo or Gmail
The newest version of my favorite Kindle, which is actually now . . . waterproof!!!
--Nony