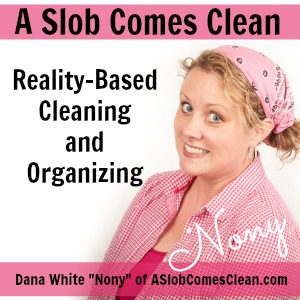 Podcast: Play in new window | Download
Subscribe: RSS
When the entire house is messy, the thought of decluttering is overwhelming! What if there ISN'T a place for everything?? Is it okay to go with a "temporary" solution?
I'm answering those questions and more in this podcast. Spoiler alert: It's all going to be okay. You can relax.
Thank you to this episode's sponsors!
Sponsor: PrepDish! – Get a free two week trial of this meal planning service using the code: CLEAN
Sponsor: The new Time to Parent podcast by Julie Morgenstern. Look for it wherever you like to listen to podcasts!
Things Mentioned in this Episode:
Visibility Rule Ins and outs Podcast
Visibility Rule Deep Dive Podcast
Visibility, Visibility, Visibility Podcast
--Nony