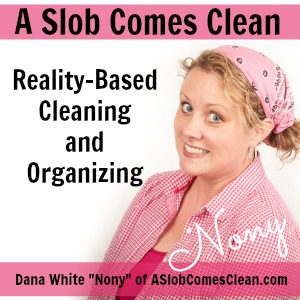 Podcast: Play in new window | Download
Subscribe: RSS
Decluttering toys can be stressful! I'm answering listener questions today and helping work through issues related to toy decluttering such as sentimentality and all the MONEY those toys cost!
Thank you to this episode's sponsors!
Sponsor: Audible – I love my Audible membership, and you can get my book (and so many others) on there! Audible is offering you, my listeners, 30 days to try Audible free, which includes your choice of any audiobook plus two Audible Originals — on them.
Go to Audible.com/CLEAN or text CLEAN to 500500!
Sponsor: For $50 off your first box of Green Chef, go to GreenChef.us/CLEAN
Things Mentioned in this Episode:
--Nony