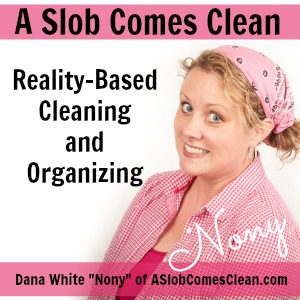 Podcast: Play in new window | Download
Subscribe: RSS
I'm back!! Life is bananapants because my house is in upheaval due to getting new floors (and new paint and ceiling scraping and such), but it was time for a podcast!! I'm sharing my post-summer report on how my shopping/eating plan with my teenagers went and their adventures in doing their own laundry.
Also, I got all confused back in May/June about episode numbers, and that confusion confused me again! I refer to this podcast (within the podcast itself) as 176, but it's actually 177. Sorry!
This week's sponsor:
SongFinch! Check out this amazingly creative songwriting service. I'm totally in love with the song they wrote and recorded for my husband. They captured his interests, made it fun and the quality is great. Go to SongFinch.com and use Promo Code: CLEAN for $20 off your personalized Song From Scratch.
And as promised, here's a photo of him (with his mom) after a performance as Elvis!
And yes, I made the costume. 
Mentioned in this podcast:
My Summer Plan for my Kids podcast
How I'm Feeding My Teenagers this Summer
Teaching Kids to Clean (ebook)
--Nony