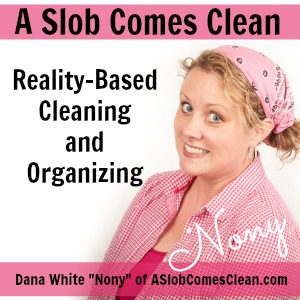 Podcast: Play in new window | Download
Subscribe: RSS
I'm back!! Life is bananapants because my house is in upheaval due to getting new floors (and new paint and ceiling scraping and such), but it was time for a podcast!! I'm sharing my post-summer report on how my shopping/eating plan with my teenagers went and their adventures in doing their own laundry.
Also, I got all confused back in May/June about episode numbers, and that confusion confused me again! I refer to this podcast (within the podcast itself) as 176, but it's actually 177. Sorry!
And as promised, here's a photo of him (with his mom) after a performance as Elvis!
And yes, I made the costume. 
Mentioned in this podcast:
My Summer Plan for my Kids podcast
How I'm Feeding My Teenagers this Summer
Teaching Kids to Clean (ebook)
--Nony